Cruising is a journey of discovery. Experience cultural life, foster spiritual fulfillment and rediscover traditional festival markets… you will want to go again and again.   
We have picked the most attractive cruises deals for your next cruise vacation. From now until Christmas season in 2020, you will have opportunities to meander through mystic South America, experience energetic Asia, and discover Europe's best-kept secret while enjoying a Christmas celebration. 
Magical Bucket List Moments in South America 
Based on the recent success with our Founders' Journeys series,​ we have decided to extend our invitation to the public to join one of our founders, ​Jackie Harris, onboard Seven Seas Mariner in November 2019.​ Take time to enjoy a symphony for the senses in the flavors of Chilean bean stew, the dark fruit and spice aromas of Uruguayan red wines and the Amazon jungle's dazzling blue morpho butterfly.
What's more – every luxury is included on board Regent Seven Seas Cruises®.
- FREE Unlimited Shore Excursions 
- FREE Specialty Restaurants
- FREE Unlimited Beverages Including Fine Wines & Premium Spirits 
- FREE Pre-paid Gratuities
- FREE Unlimited WIFI
Book this South America cruise with us to enjoy special cruise fares and USD300 shipboard credit per suite!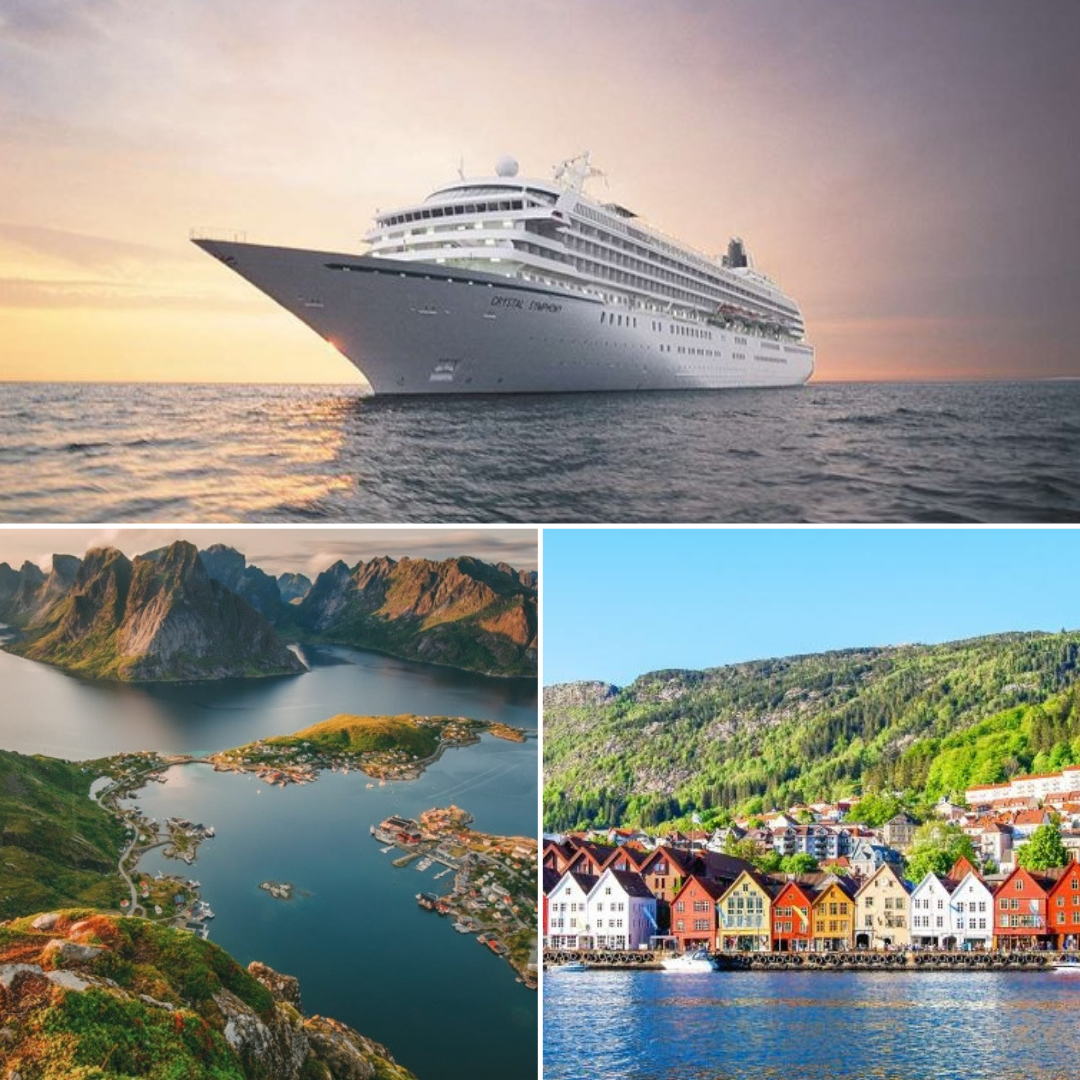 North Cape Brilliance in Europe
Sail from the United Kingdom to Northern Europe in the best fashion onboard Crystal Symphony! Another cruise part of our wildly popular Founders' Journeys,venture to the land of the midnight sun during the summer solstice, as endless daylight beckons you to the spectacular fjords and landscapes of Norway, with an overnight in Oslo and heart-pounding pursuits at every turn.
This 14-night itinerary may just be perfect for you! Guest will enjoy our Charlotte Travel Exclusives with USD 250 shipboard credit per person and exclusive welcome reception.
Join our Founder Journey on Crystal Symphony! 
Discover the Beauty of the East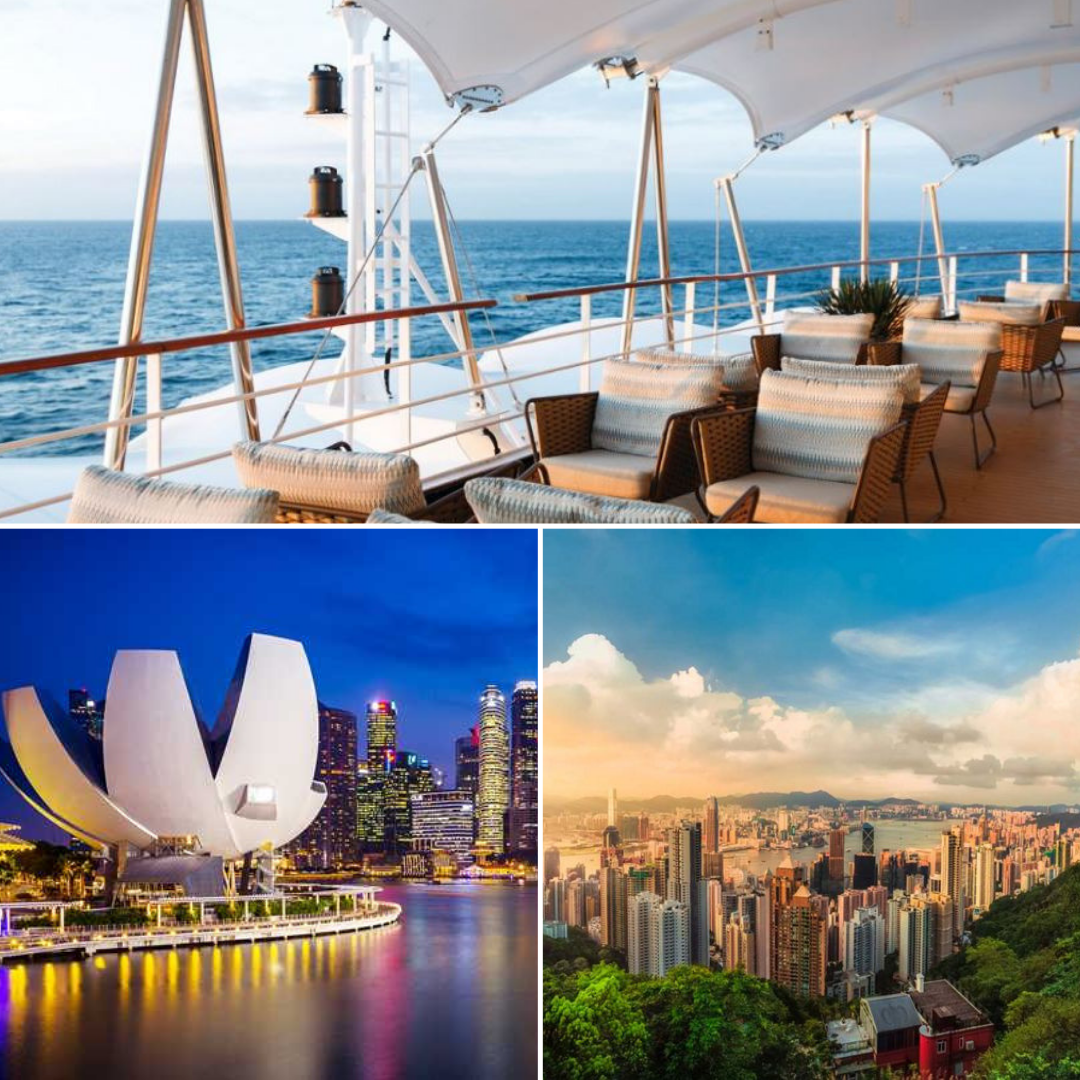 Beautiful countries filled with the promise to bewitch and beguile you. Onboard Sliversea cruses, legendary Osaka will astound, while Hiroshima echoes with the solemnity of Japan's storied past. An overnight in the happy cacophony that is Beijing is ideal for delving into the secrets of this amazing city. Staying in Vietnam, this melting-pot country is a joy to all who want to unravel the many layers of history and myth. 
We have picked the best option with perks of one-category suite upgrade + USD 1,000 Shipboard Credit.
 
Silver Muse (New Ship in 2017/2018) | Tokyo to Hong Kong | 21 Oct to 04 Nov 2019
Silver Spirit | Mumbai to Singapore | 19 Nov to 07 Dec 2019
Silver Spirit | Singapore to Hong Kong | 07 Dec to 21 Dec 2019
Contact us to enjoy the uniqueness of Silversea!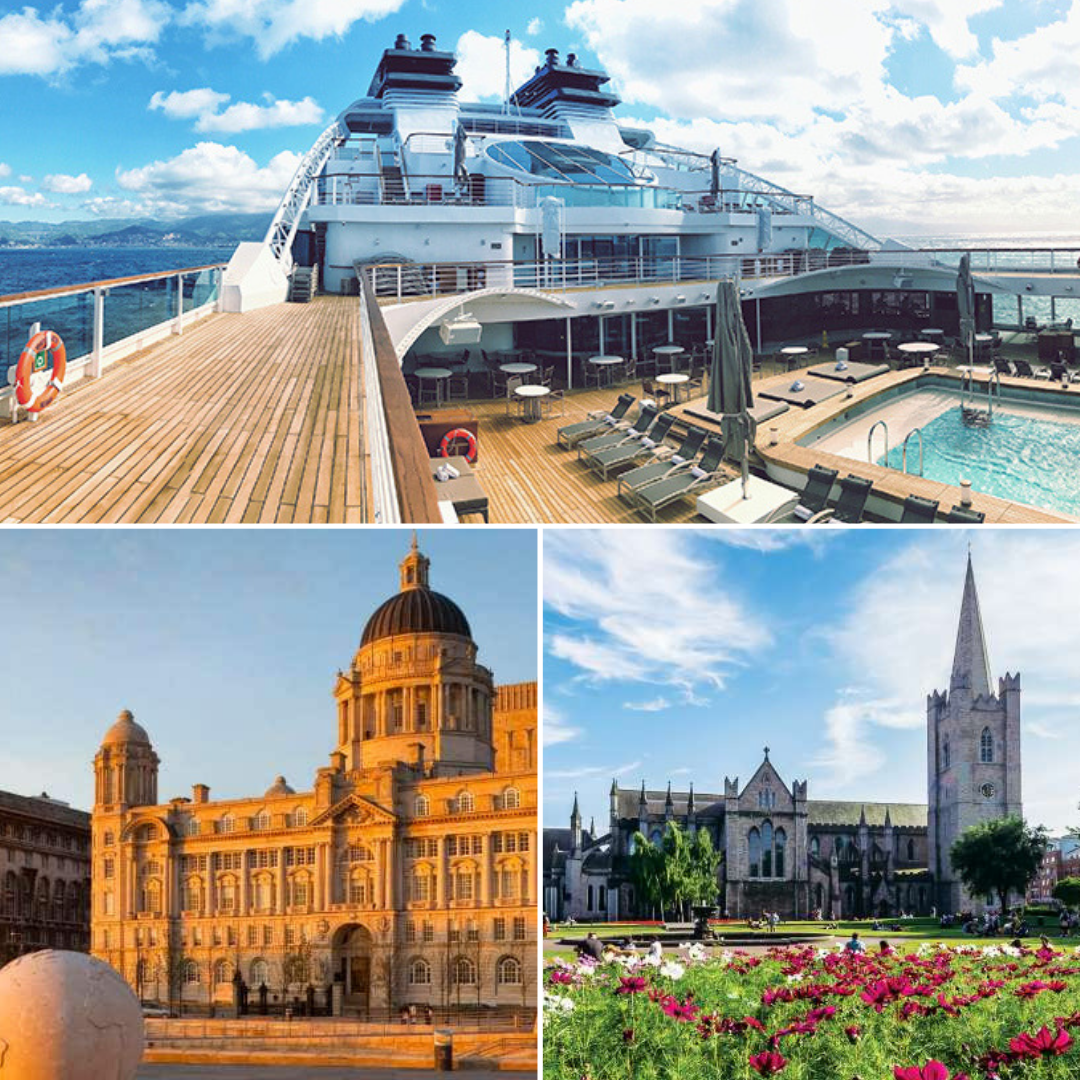 Experience Classic of The British 
As you follow the Seabourn Ovation through Dublin, you'll visit some of the key sites in the city center, including Dublin Castle and historic Trinity Castle, and learn about Ireland's tricky history with England and quirky gaelic names for things. Enjoy a stop in Liverpool, which has grown into a cultural melting pot and a very interesting city.
With the recent success of our Founders' Journeys series,​ this year The Class of British Isles is already sold out. We highly recommend to cruise 14 Day Classic Britannia in September 2020. Sail round-trip from Dublin to the historic cities, charming hamlets and picturesque harbors of England, Ireland, Scotland and Wales.
Discover Europe's best-kept secret on Seabourn Ovation! 
Enjoy the Holiday Traditions of Europe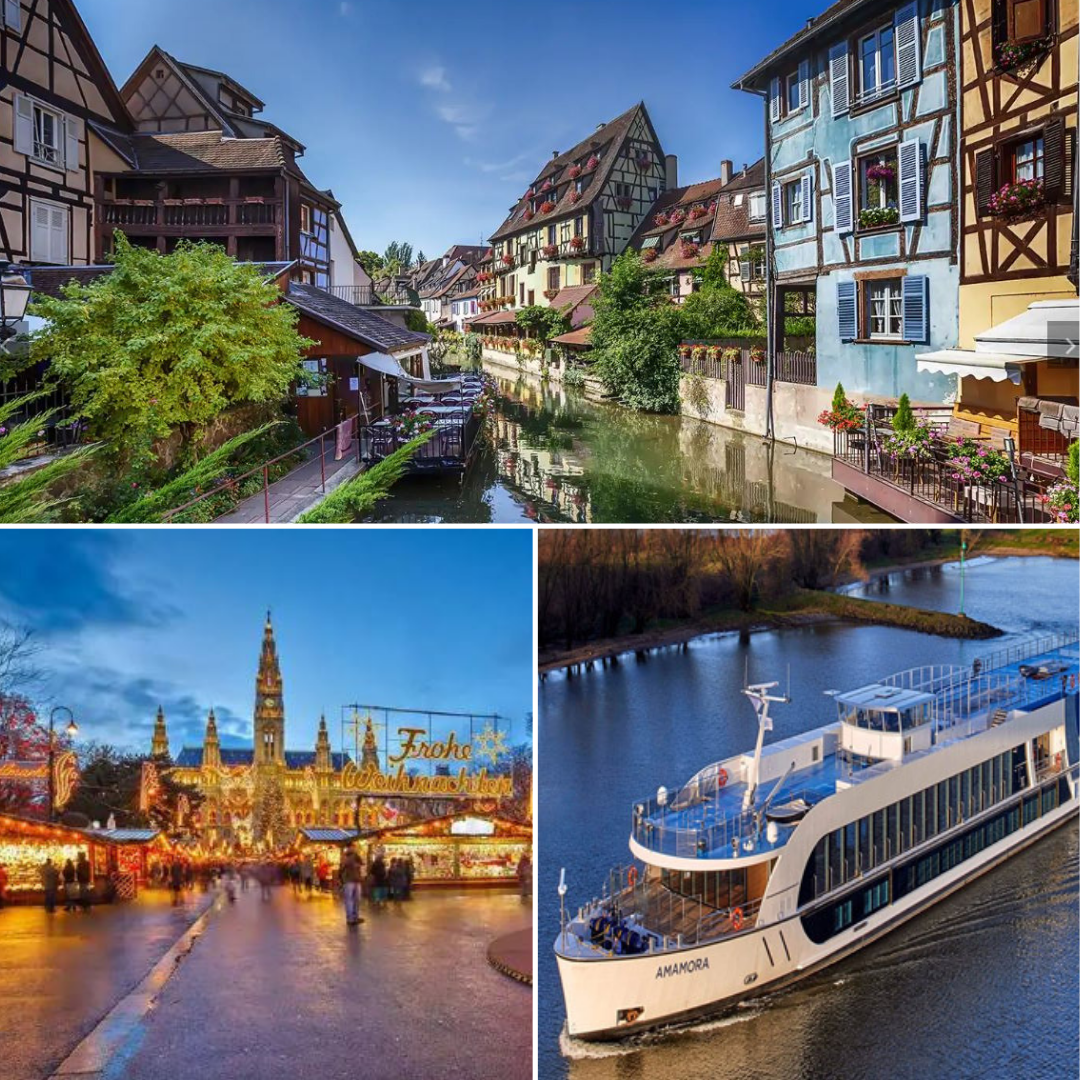 Experience the deep-rooted holiday traditions of Europe at its most festive time of year. From the iconic canals of Amsterdam to Switzerland's glittery cities, Lucerne and Zurich, get caught up in the magic of the holidays with visits to some of the world's most timeless Christmas Markets. 
Set sail in ultimate luxury onboard AmaMora in December 2020, you will visit Cologne Christmas Market located in front of its UNESCO-designated Gothic cathedral. Let the "Capital of Noël," Strasbourg, the oldest and largest Christmas Market in France, captivate you the way it has for so many others for centuries.
Cherish all the glory of the season in European style as you cruise along the Rhine.