Charlotte Travel is an award-winning family-run boutique travel agency specialising in inspiring and creating highly personalised travel experiences for discerning travellers.
In this day and age, travellers seek new ideas, to be inspired and are just looking for something different. Our clients look to us for individualised and out-of-the-ordinary experiences that are unavailable elsewhere. They require exceptional service and appreciate the first-hand insider guidance that our well-travelled team is able to provide. We are constantly seeking new ideas to inspire and satisfy the unquenchable thirst of our clients for whom travel is more than a luxury; it's a lifestyle choice.
Charlotte Travel Exclusives provide clients with exclusive deals, upgrades, and additional benefits that are not available elsewhere. By leveraging our successful reputation within the global travel industry and hotel partners, we are able to build relationships with trusted partners such as hotels and cruise lines to negotiate the best deals for our clients.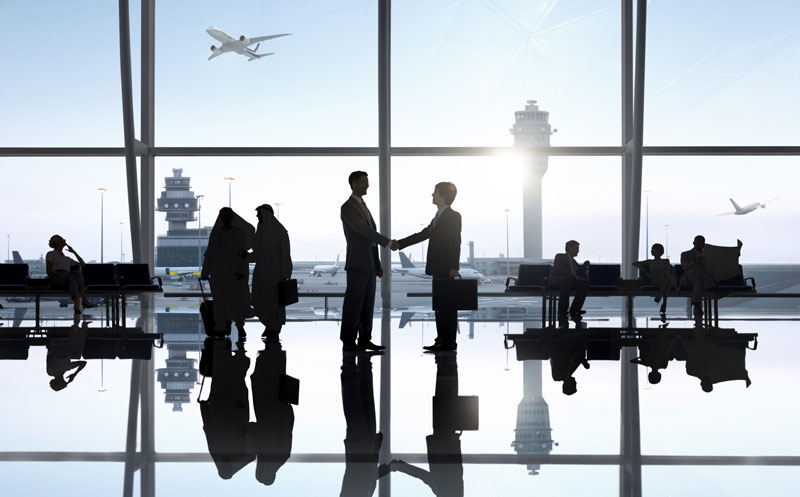 Corporate Travel
Charlotte Travel's experienced Corporate Travel team specializes in providing you with the best service whilst helping you save costs and getting the most out of your travel budget.
With a Corporate Travel expert fully dedicated to you and your company, we will work and consult with you to ensure that your business trips are effective, worth-while and not a waste of time or money.
Leave it to the experts. We'll arrange everything from flights, hotels, car transfers, passport requirements and visa arrangements for your individual business travelers and incentive group trips. Based on our strong reputation in the industry, we'll also throw in exclusive deals, discounts, upgrades and additional benefits.
We are part of your team, we are your travel desk.
For more information, please contact jackie@charlottetravel.com.hk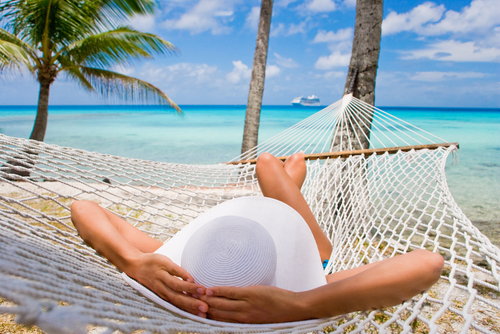 Leisure Travel
Charlotte Travel's well-travelled Leisure Travel team prides themselves with the on-the-ground knowledge they hold for the destinations they love.
Our goal is to ensure that we know the person that you are, your likes and dislikes when you travel. Our tailor-made itineraries are made just for you and are never used twice because we build them in accordance to your preferences.
We'll ensure you get the window seat on the left hand side of the plane because we know the best views are out the left side. We'll ensure that the hotel leaves you gluten-free cookies by your bed at night instead of chocolates because we know your dietary requirements. We make sure the little details on your trip are perfect.
Booking a trip online could be a stab in the dark, you never really know what you're getting until you get there. Trust in Charlotte Travel's Leisure Travel team to advise you on places they've been to and tested out themselves.
Start planning your dream holiday by contacting info@charlottetravel.com.hk