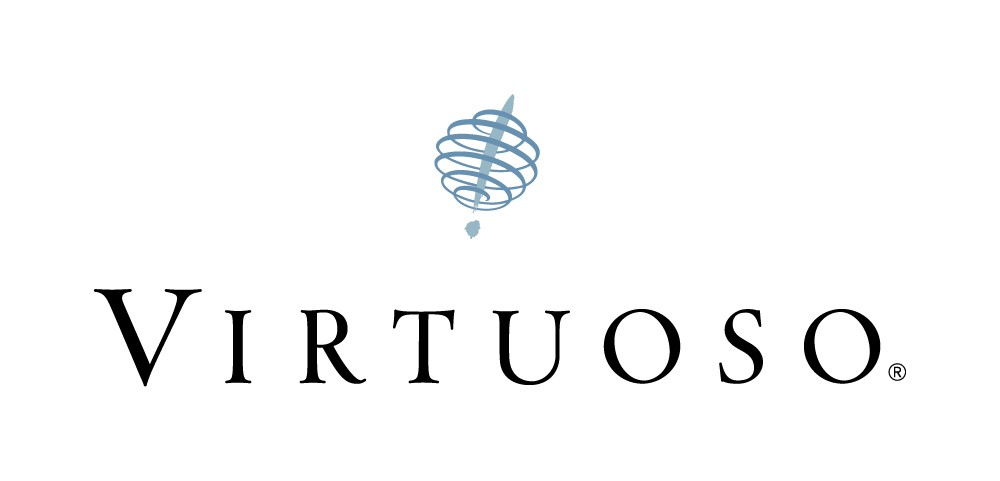 Charlotte Travel is a member of Virtuoso, the travel industry's leading luxury network consisting of the world's best travel advisors and travel partners (hotels, cruise lines, tour operators, etc.). 
An invitation only consortium for elite travel advisors and planners in the world, Charlotte Travel is proud to be within the 1% of top travel providers globally and selected as one of the few founding members in Asia. 
By being a Virtuoso member agency, Charlotte Travel is able to negotiate the best rates, get access to exclusive benefits, amenities and upgrades for our clients at no additional cost. Hotels, cruises and airlines prioritise our clients and treat them as VIPs based on the powerful network that we have built through Virtuoso.
When booking Virtuoso Hotels and Cruises with Charlotte Travel, you'll receive: