Thinking of travelling to East Africa but have no idea what to do?
East Africa has something for everyone. Travel to secluded islands, adventure through the impenetrable forest, follow local guides to see exotic wildlife in their natural habitat, unearth the history and culture in African tribal groups – the list is endless. Here are a few highlights that will make your trip to East Africa a trip of a lifetime.

1. Spot the Big 5 in the Ngorongoro Crater
Known as one of the world's most game-rich and diverse areas on earth, you are very likely to spot the Big 5 in a single day. Every day at the safari will have a different story, as the wildlife in front of you is constantly moving.

2. Watch the Great Wildebeest Migration
The Great Wildebeest Migration or famously known as "The World Cup of Wildlife," is when 2.5 million animals make a round trip journey of 2,000 km across the Serengeti ecosystem between Maasai Mara National Reserve in Tanzania and Serengeti National Park in Kenya. A crucial point during the migration is the crossing of the Mara river, where crocodiles will prey on them - this is where you will witness natural selection is at its best. The Maasai Mara is also famously known for its largest density of lions in the world.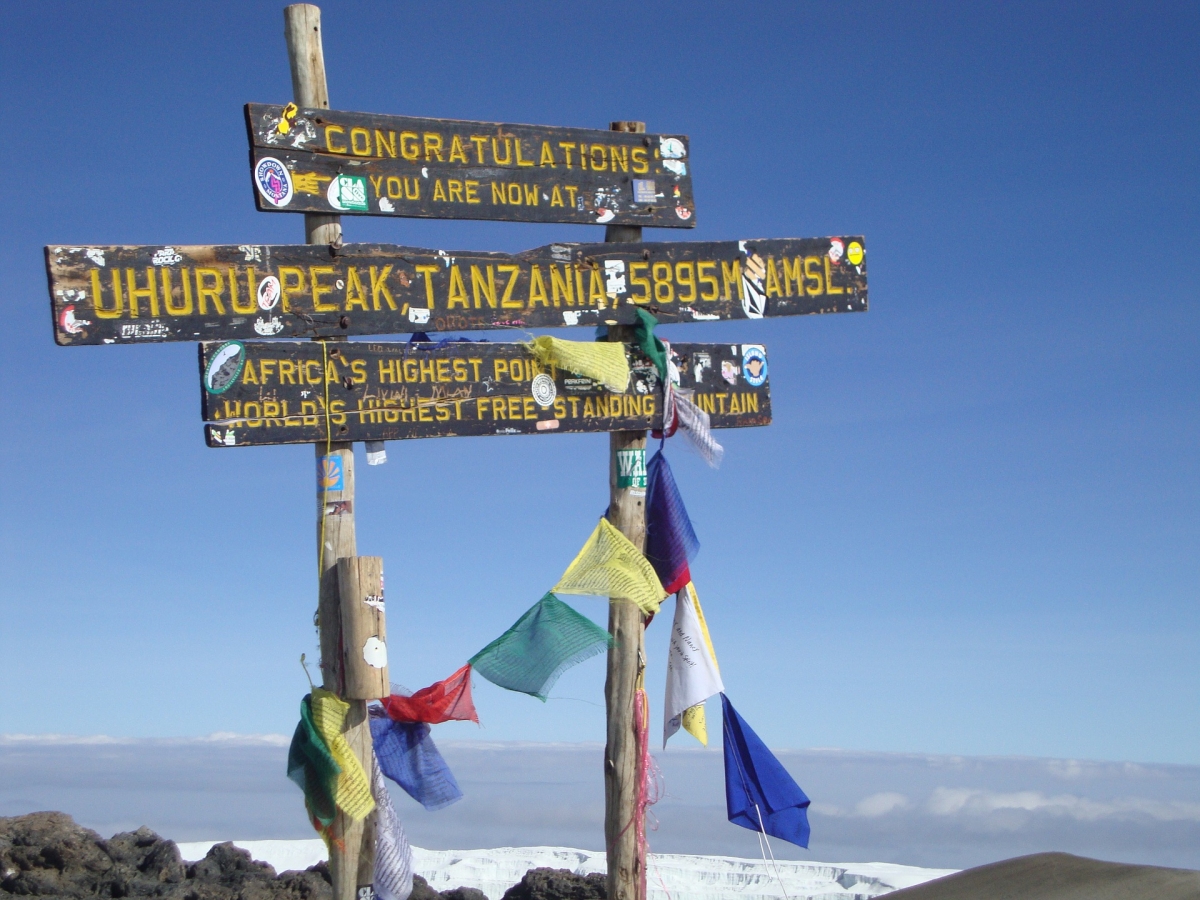 3. Climb the tallest mountain in Africa
At a height of 5,895 meters, Mount Kilimanjaro is the highest mountain in Africa and the world's highest free-standing mountain. Climbing with a guide is compulsory, however no equipment is needed and a person with reasonable fitness should be able to make the climb.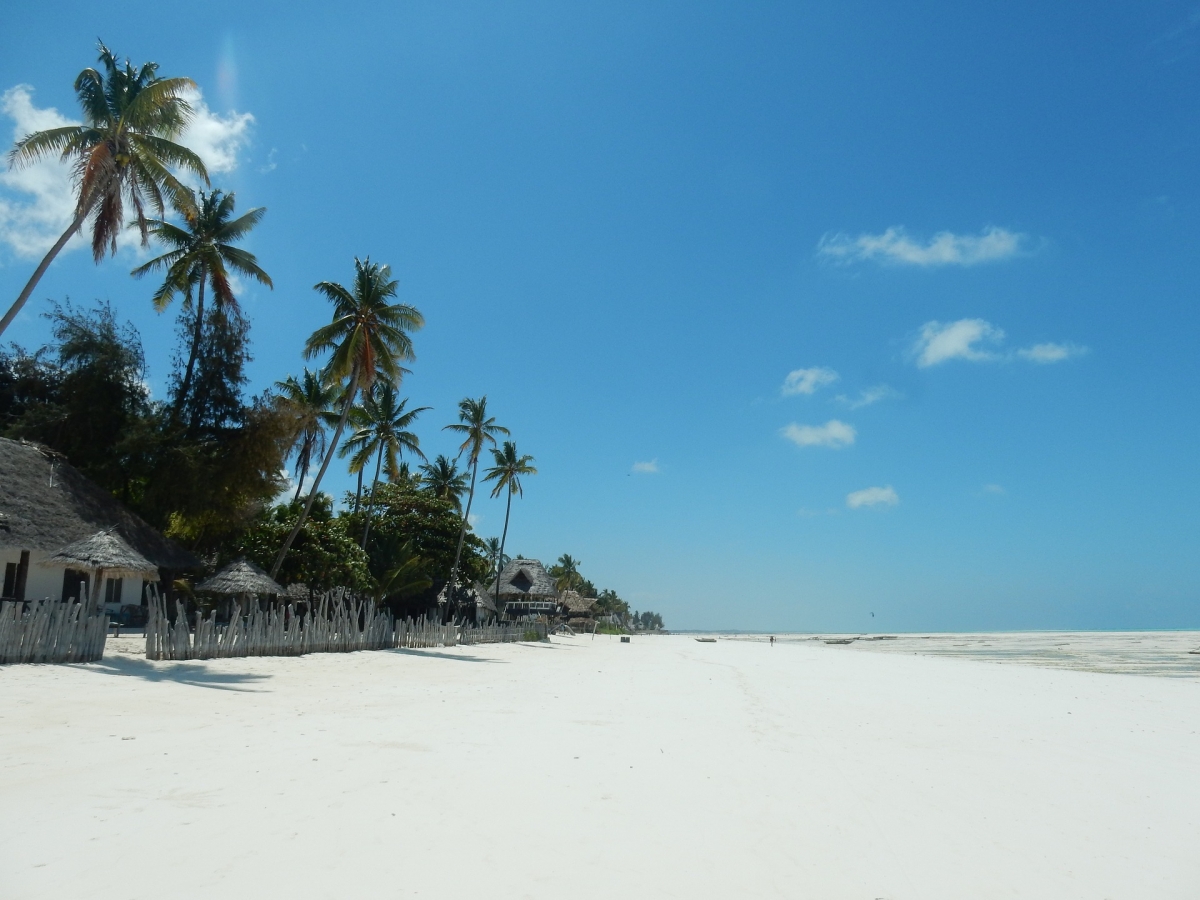 4. Discover white sand beaches and local culture in Zanzibar
Home to idyllic beaches and warm tropical water, Zanzibar is just off the coast of Tanzania. Stone Town is a must see and is now a UNESCO World Heritage Site. Here you'll find a blend of diverse architectural styles reflecting on its multicultural influence and rich heritage. It is also well-known for its spices; a visit to the spice plantations is a must and don't forget to sample the delicious blend of flavours in the market!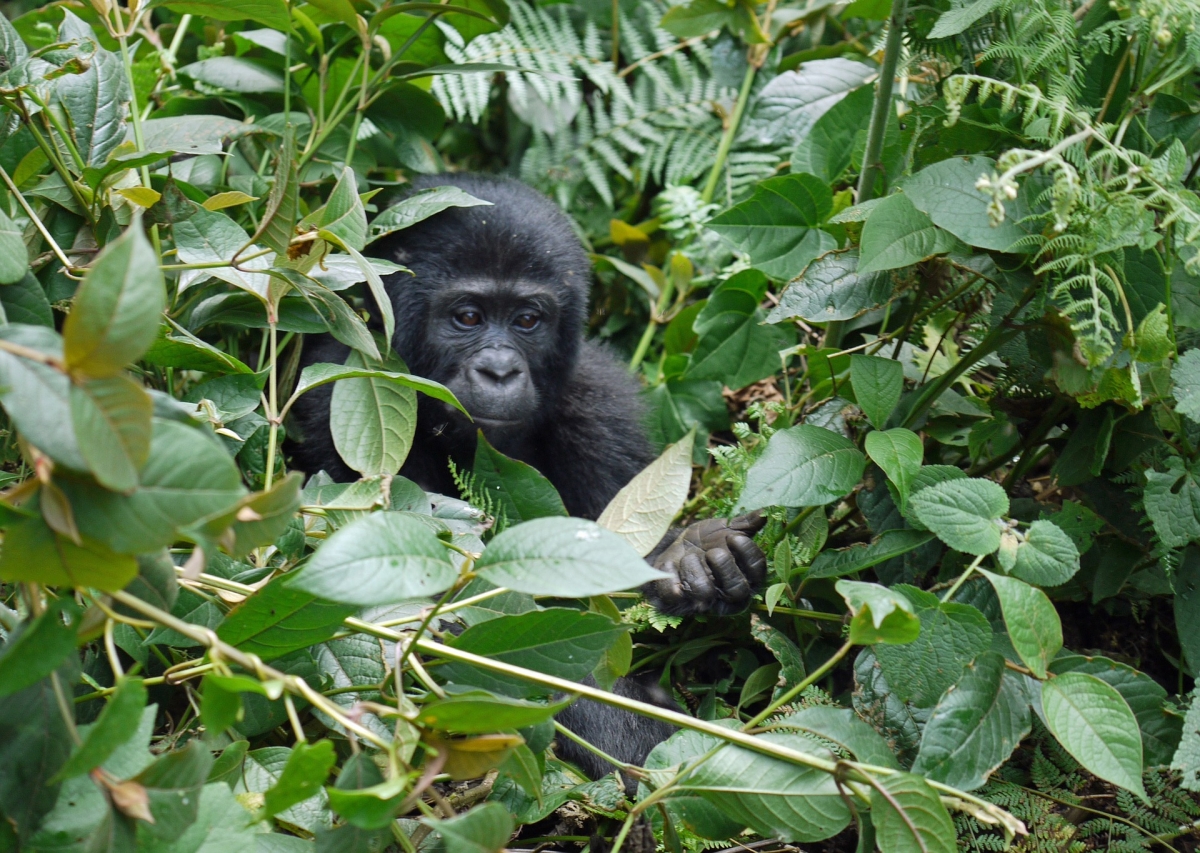 5. Gorilla Trek is a Must
Mountain gorillas are critically endangered animals which have captivated visitors for years with their human-like gestures and emotions. The opportunity to witness gorillas up close and personal is honestly a life-changing encounter. Rwanda's Volcanoes National Park and the Bwindi Impenetrable Forest in Uganda are the perfect places to see these fascinating animals.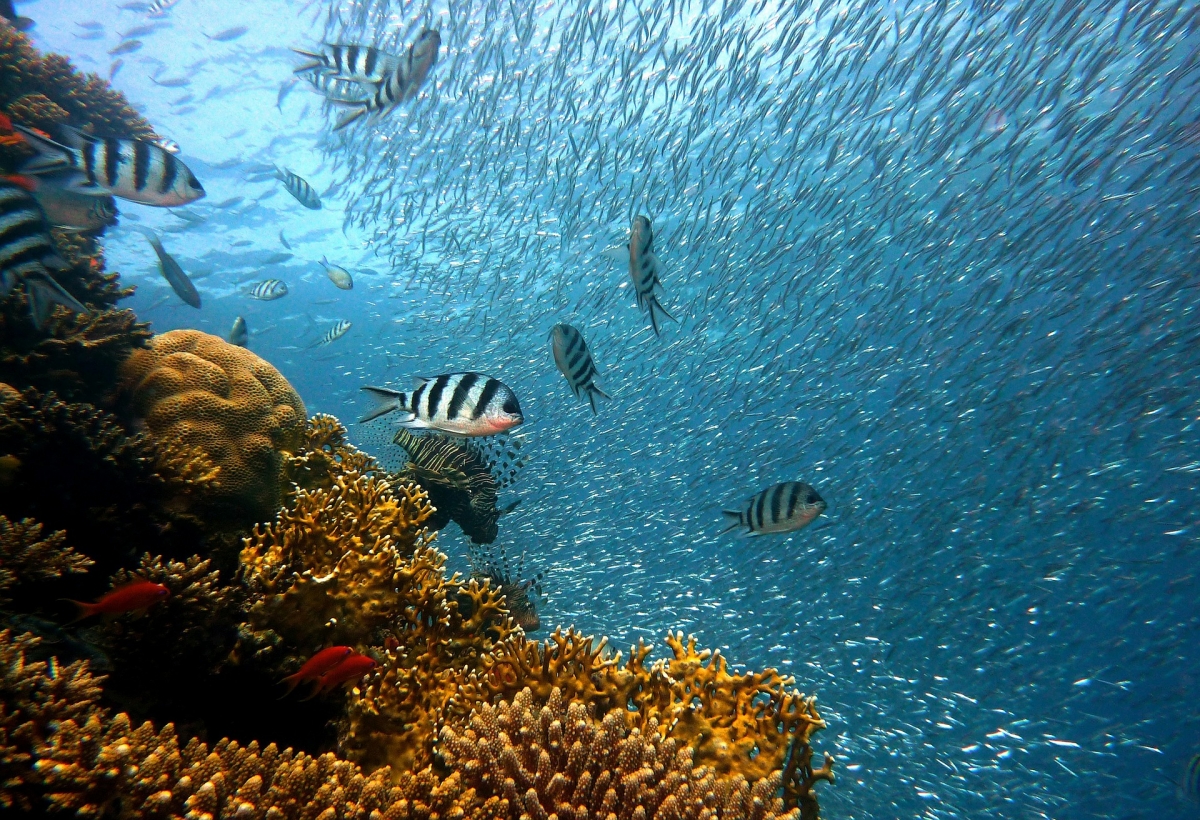 6. Snorkelling in The Zanzibar Archipelago
Zanzibar has one of the most abundant marine life of the Indian Ocean, and it is renowned for its rare blend of flora and fauna. Be prepared to be amazed by the coral bed, spread along the ocean floor and expect to see stingrays, parrotfish and angelfish. You might even see dolphins, turtles and friendly whale sharks!