While we are practicing social distancing and staying home, don't stop dreaming about being in paradise! If you were given a choice, where is your dream place to get stuck in? Here are our choices.  Tell us yours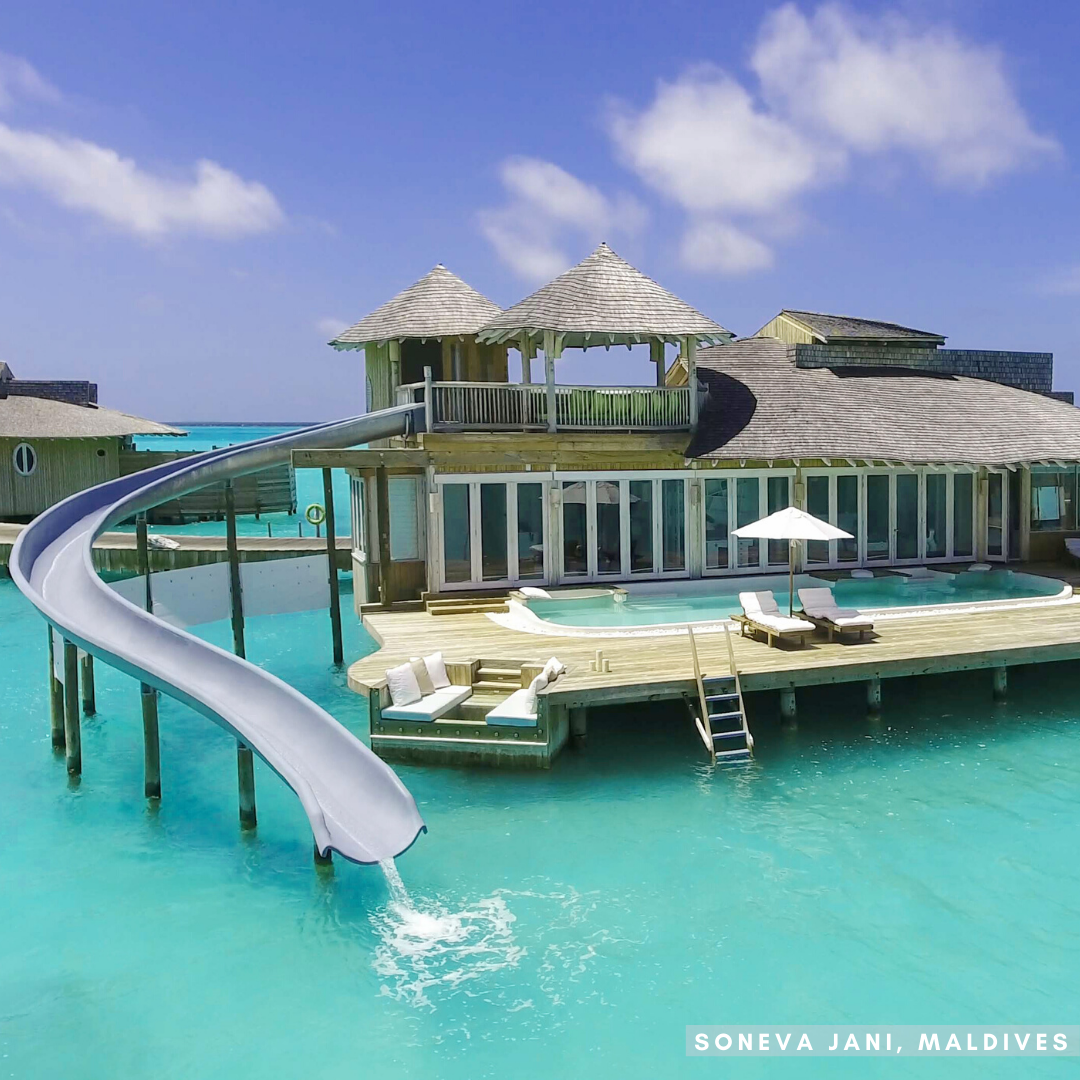 1. Soneva Jani, Maldives 
Uninterrupted ocean views create a unique castaway experience. The beautifully designed villas offer the ultimate in privacy and laid back luxury.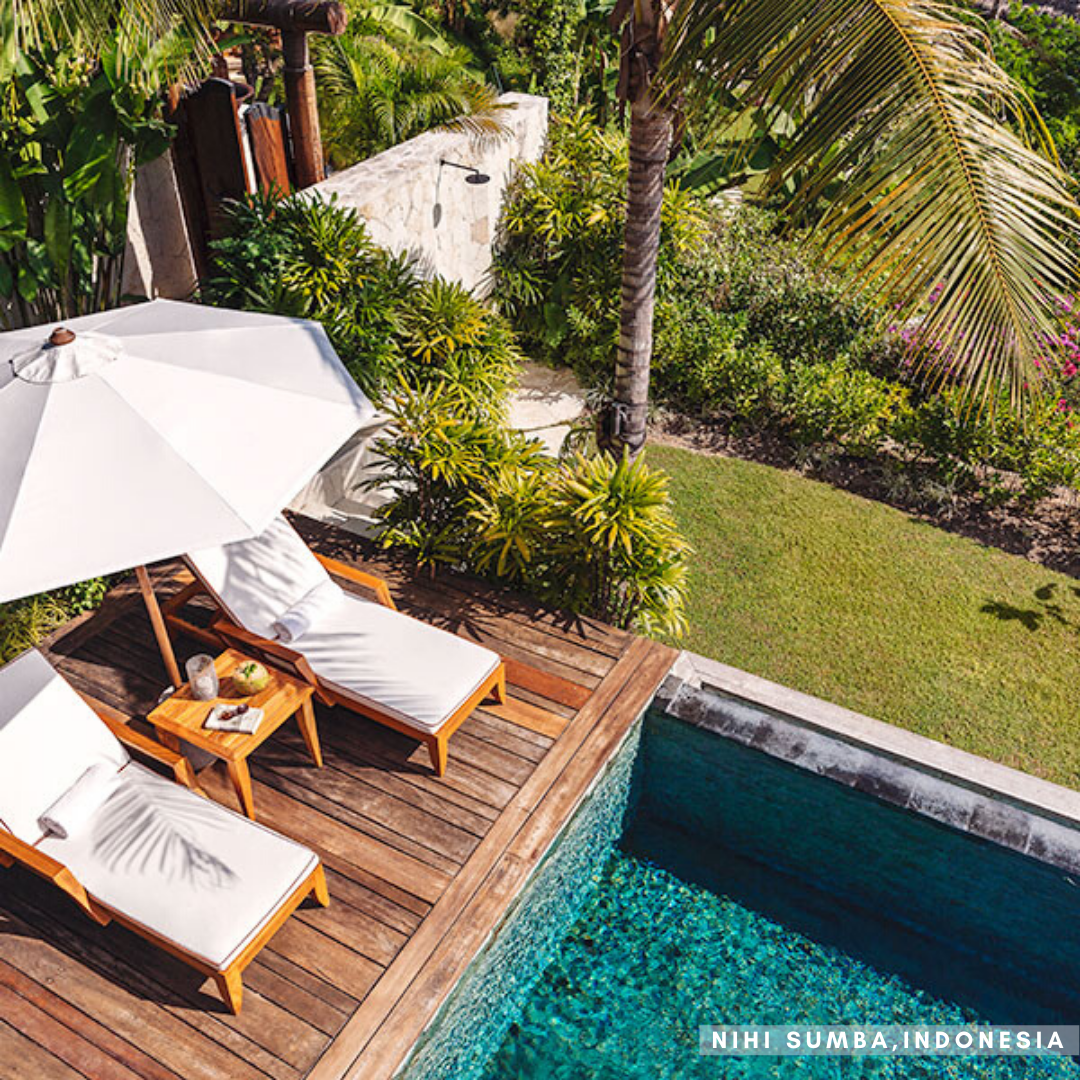 2. Nihi Sumba, Indonesia 
A surfer's dream come true, Nihi Sumba offers private access to one of the world's best left-hand break waves. Of course, this secluded beach and its namesake resort also appeal to those who fantasize about breathtaking natural beauty and authentic cultural experiences.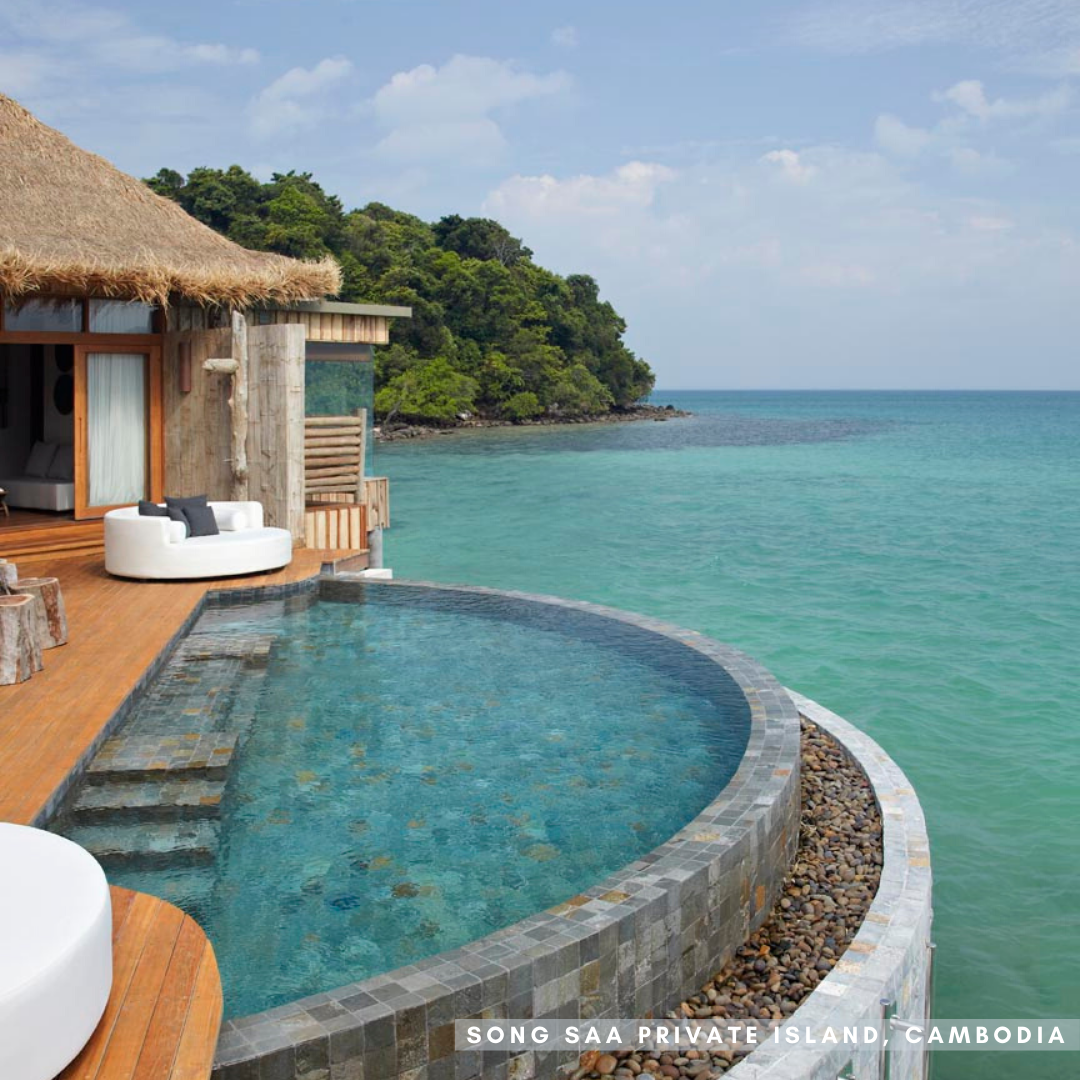 3. SongSaa Private Island, Cambodia
Walk among old-growth rainforest, watch dazzling reef fish swim under your villa or see rare hornbills land on your balcony. In this private intimate setting, you will lose yourself in the natural world. No intrusions. No work. Nothing but play.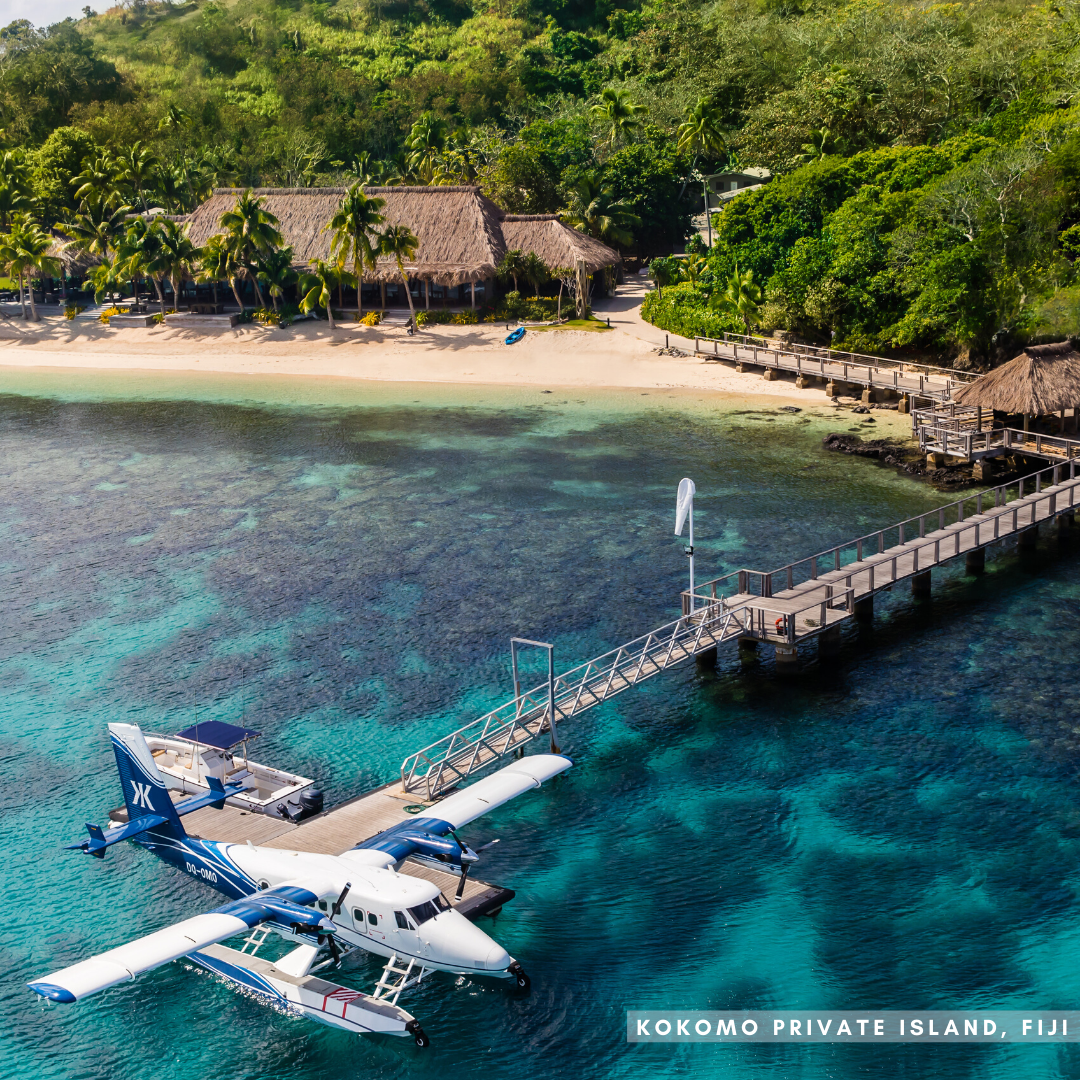 4. Kokomo Private Island, Fiji
Everything is taken care of the moment you set foot in Fiji, from your spectacular sea plane arrival to dining, your private suite and infinity pool, an island of adventures and sea of activities awaits you.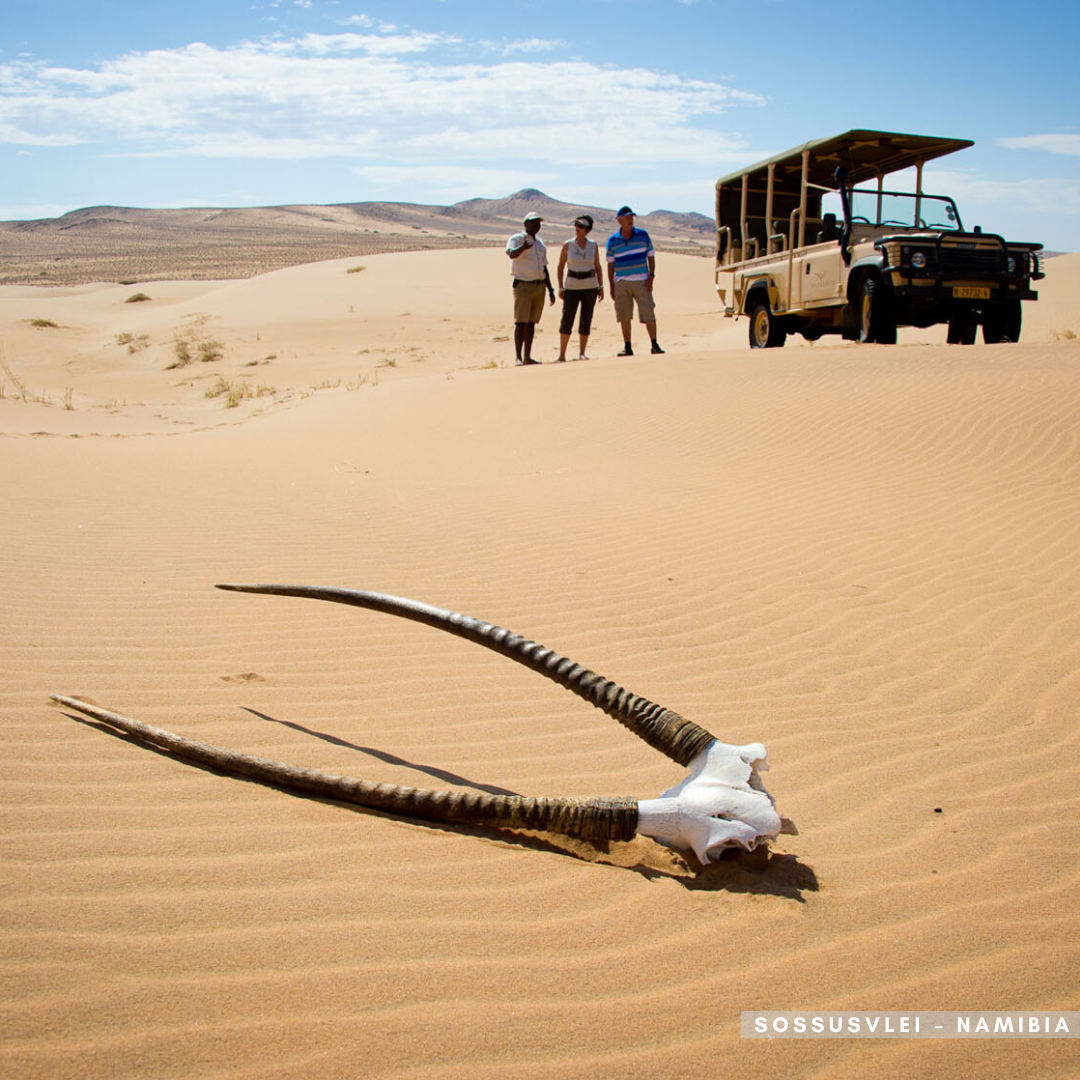 5. Sossusvlei, Namibia
One of Namibia's most spectacular landmarks with its red dunes, white salt pan and Deadvlei.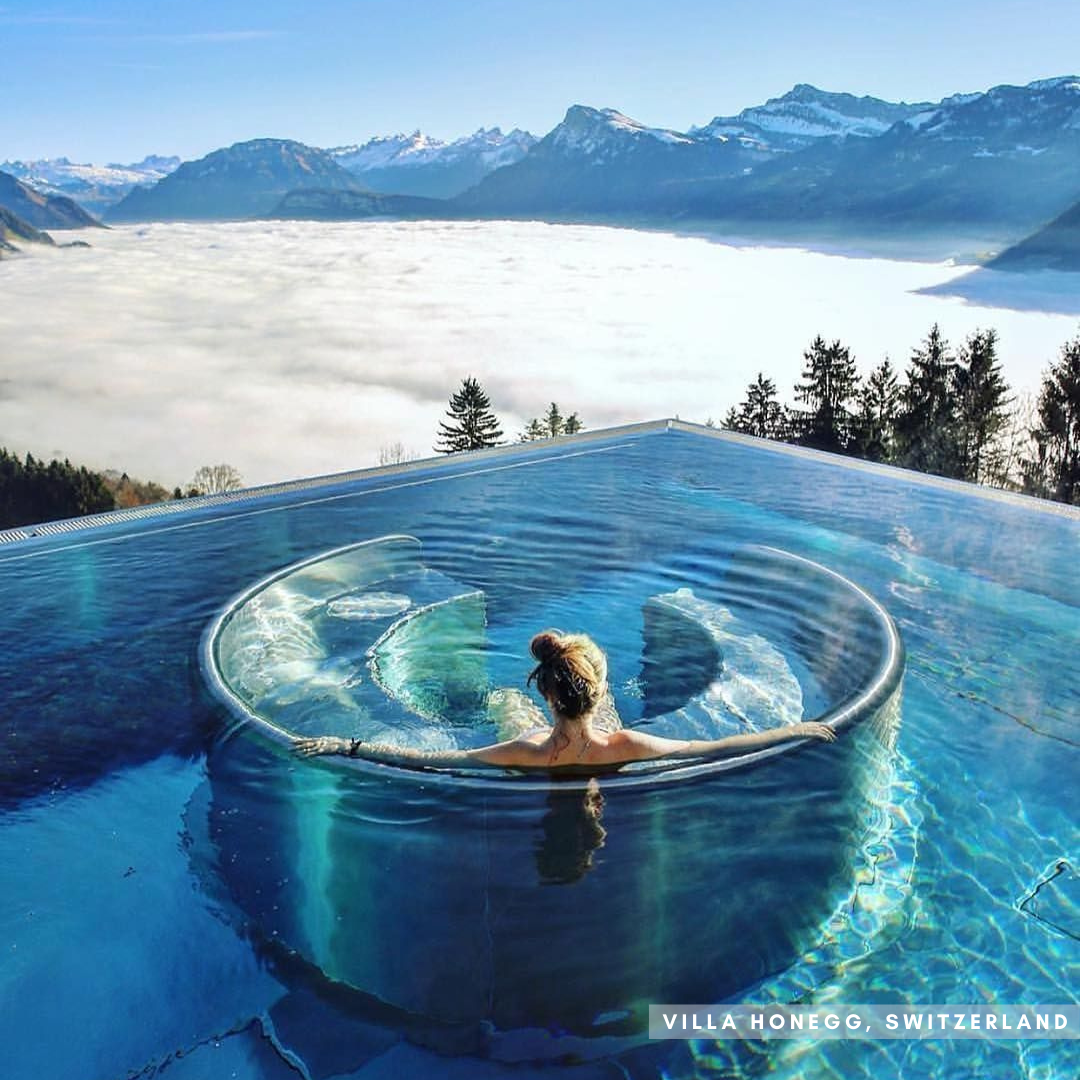 6. Hotel Villa Honegg, Switerland 
Hotel Villa Honegg is a 5-star Superior Hotel with 23 rooms furnished to excellent standards. High above Lake Lucerne you will find relaxation and privacy in a unique setting.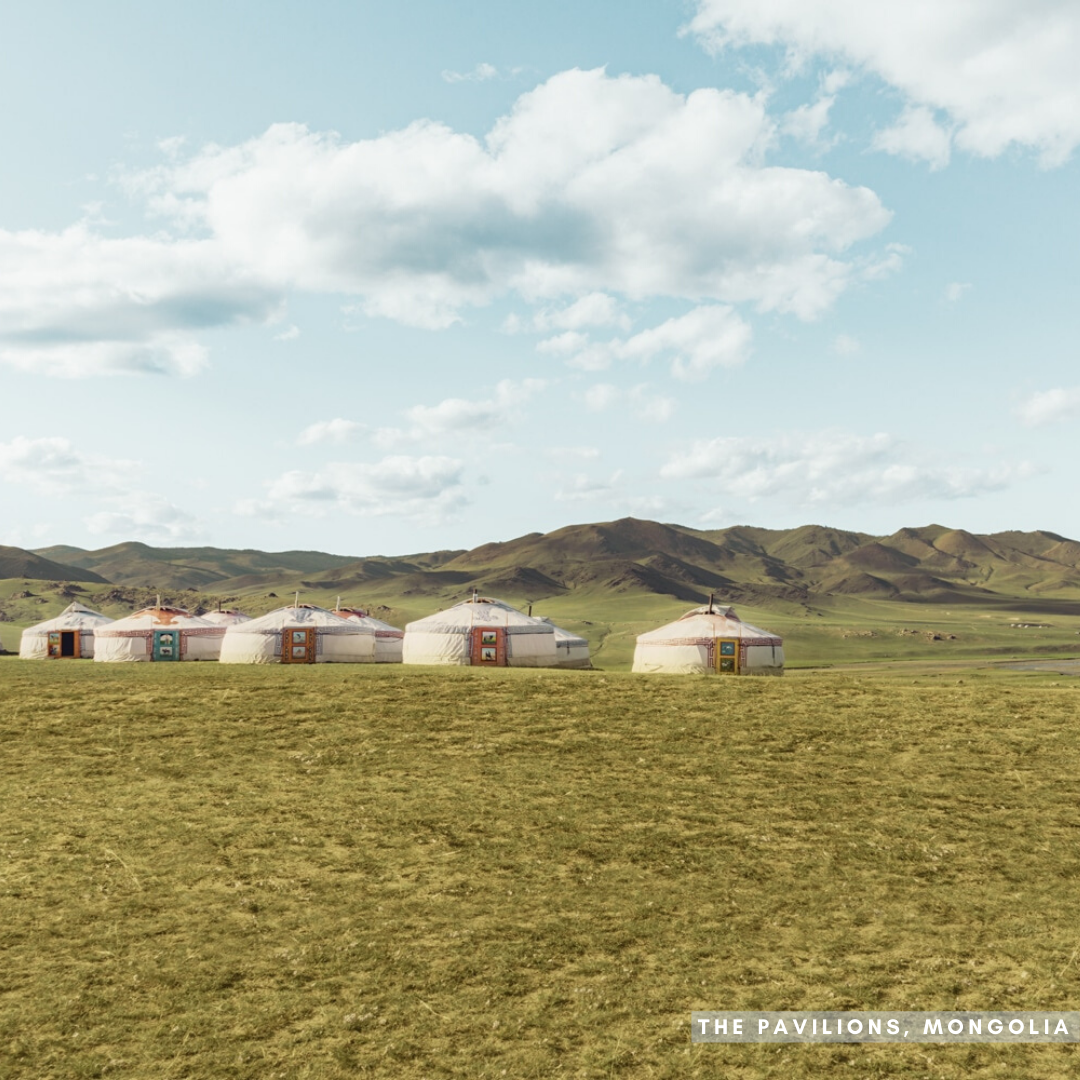 7. The Pavilions, Mongolia
Discover the wildness of the Genghis Khan Retreat in the heart of the UNESCO protected Orkhon Valley National Park. Find another side to yourself with all-inclusive activities like horseback riding, kayaking and rock climbing.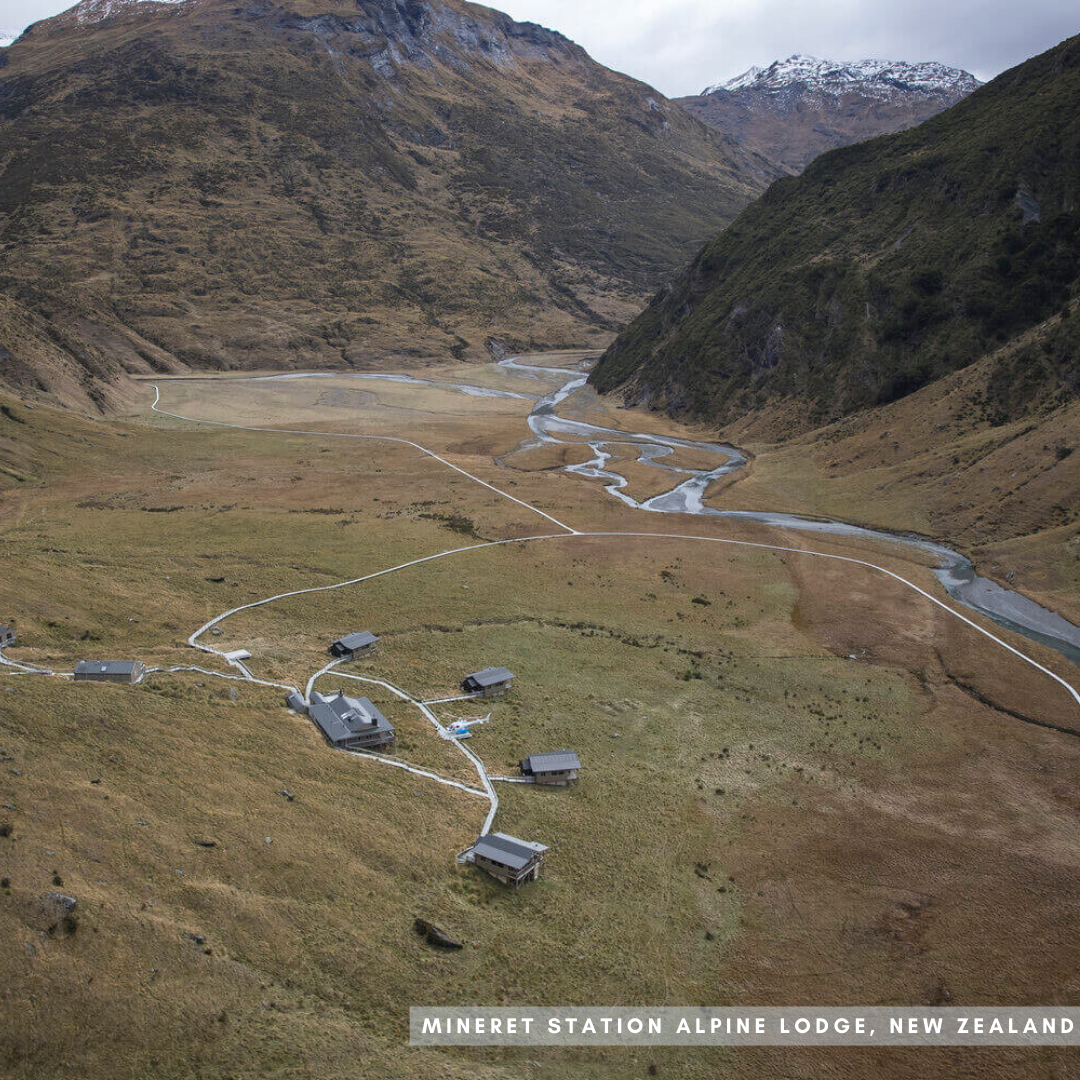 8. Minaret Station Alpine Lodge, New Zealand
Minaret Station Luxury Lodge, accessible only by helicopter, is set in a remote glacial valley surrounded by towering peaks. Minaret Station's team of experienced guides are renowned for the private helicopter experiences they share with guests.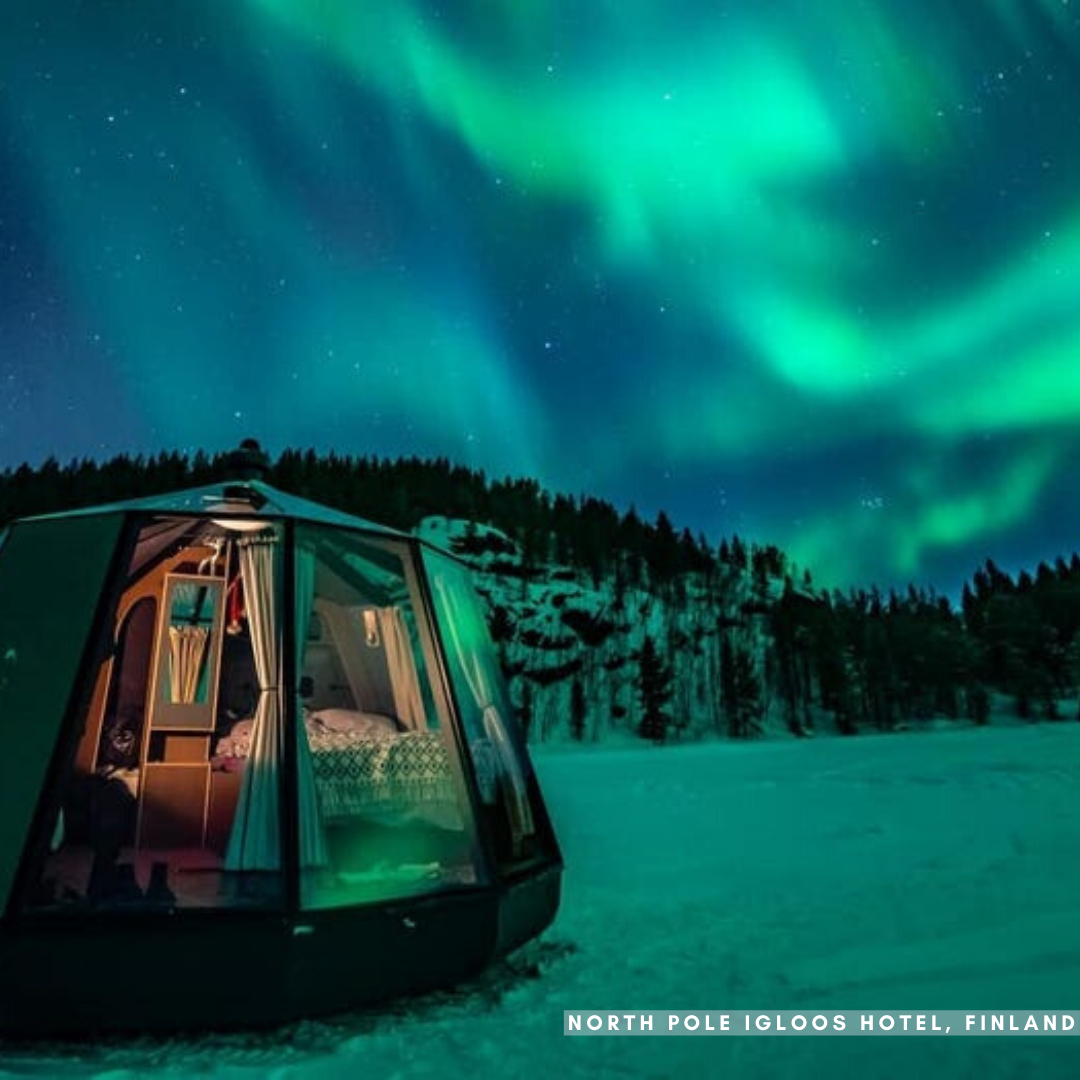 9. North Pole Igloos Hotel
Explore remote Nordic lands. Enter the wilderness. Hear the silence. Experience Luxury Action. North Pole Glass Igloos includes camp manager, arctic wilderness guide, chef services and security.
10. Cheval Blanc St Tropez, France
Salt of the sea on sun-kissed cheeks. Terracotta rooftops nestled in the arms of pine trees... Slip softly into Tropezian time where minutes are hours, and days are everlasting.