London can easily come first if we talk about UK's destination, she offers some of the best museums of the world, dynamic shopping and entertainment, and gastronomy variety. It is true that London is many people's favourite, but UK has so much to offer and yet we should not overlook. The North West England, for instance, is home to beautiful lakes, the birthplace of Beatles and the origin of industrial revolution. Let's us feature our favourite things to do in this region.
Glamping in the Lakes District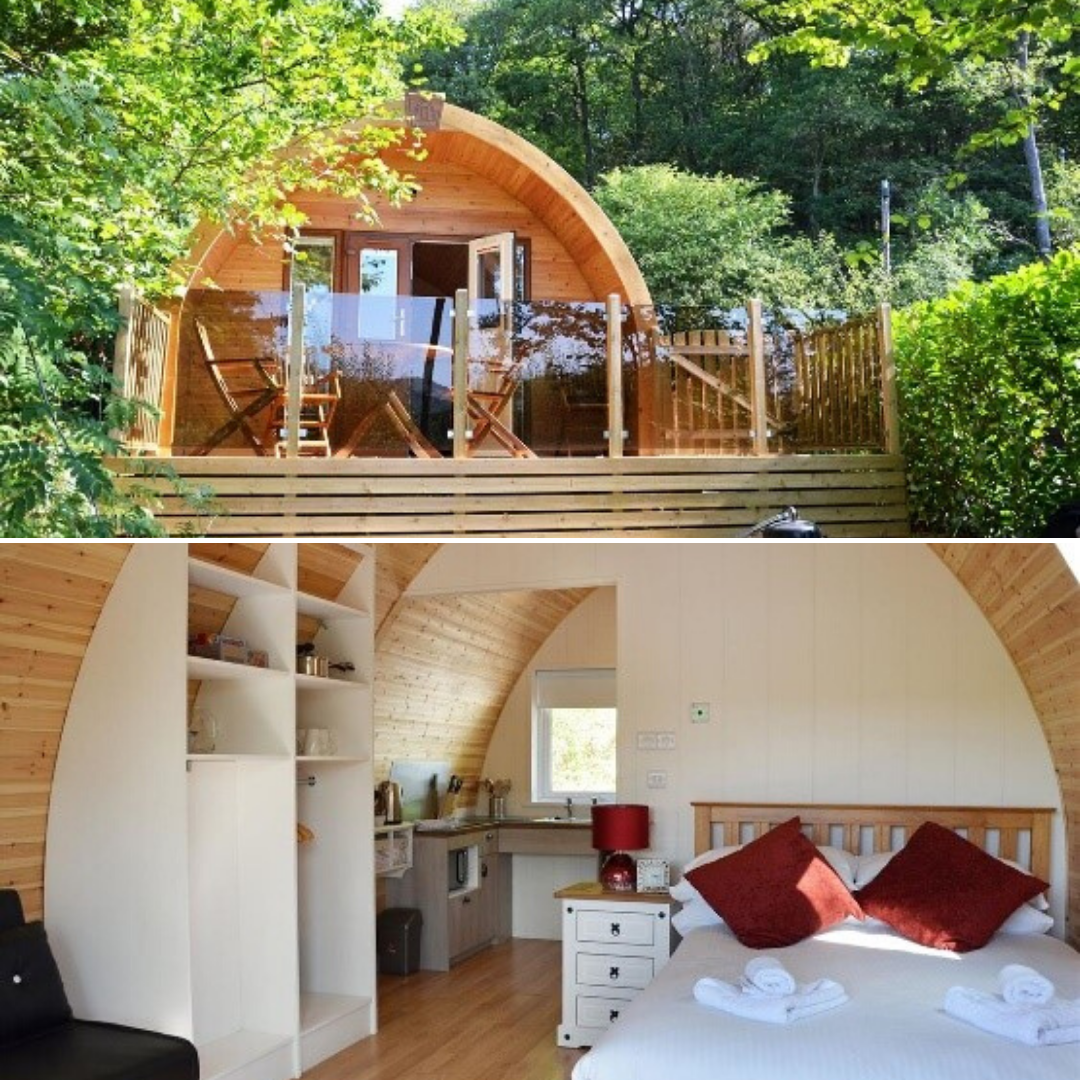 Staying in a hotel room is too ordinary? Why not considering a luxury pod or safari tent besides some gorgeous lakes? Glamping is a step closer to nature without compromising the essential home comfort. Lake district is renowned to be the most beautiful region in the United Kingdom, its natural beauty not only consists of tranquillity lakes, also jaw-dropping mountains and picturesque valleys. Lake District is also a convenient nature getaway to most people, it is only 1hour 30 minutes away from Manchester by driving, and about 3 hours 30 minutes train ride from London.
Discovering the Beatles' legacy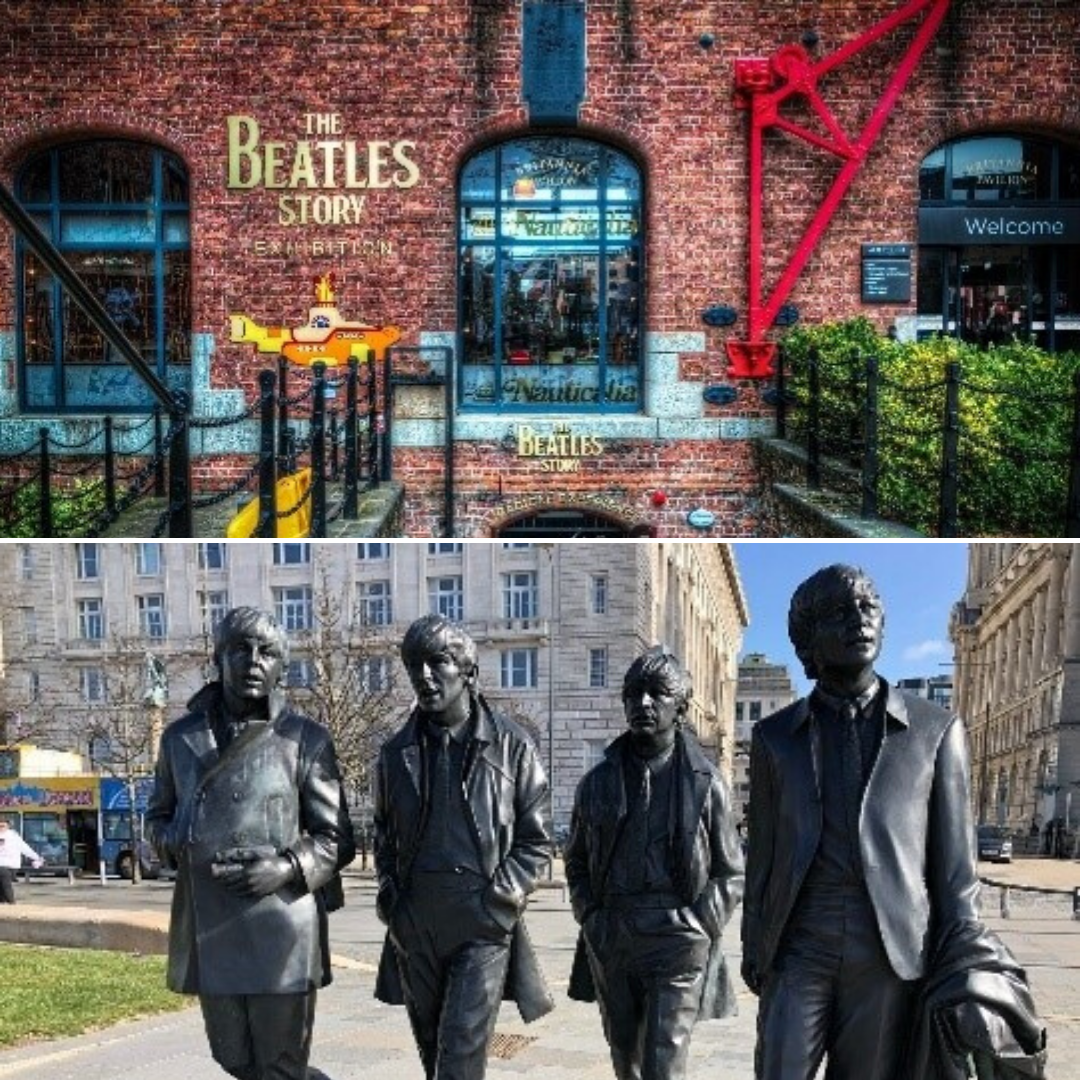 Liverpool is where the musical legend began – their birthplaces are still well preserved, you will learn how they formed a band and their first performance at the Cavern Club. Take a stroll in the iconic landmarks to visualise the stories of John Lennon, Paul McCartney, George Harrison and Ringo Starr.
Foodie walk in Ancoats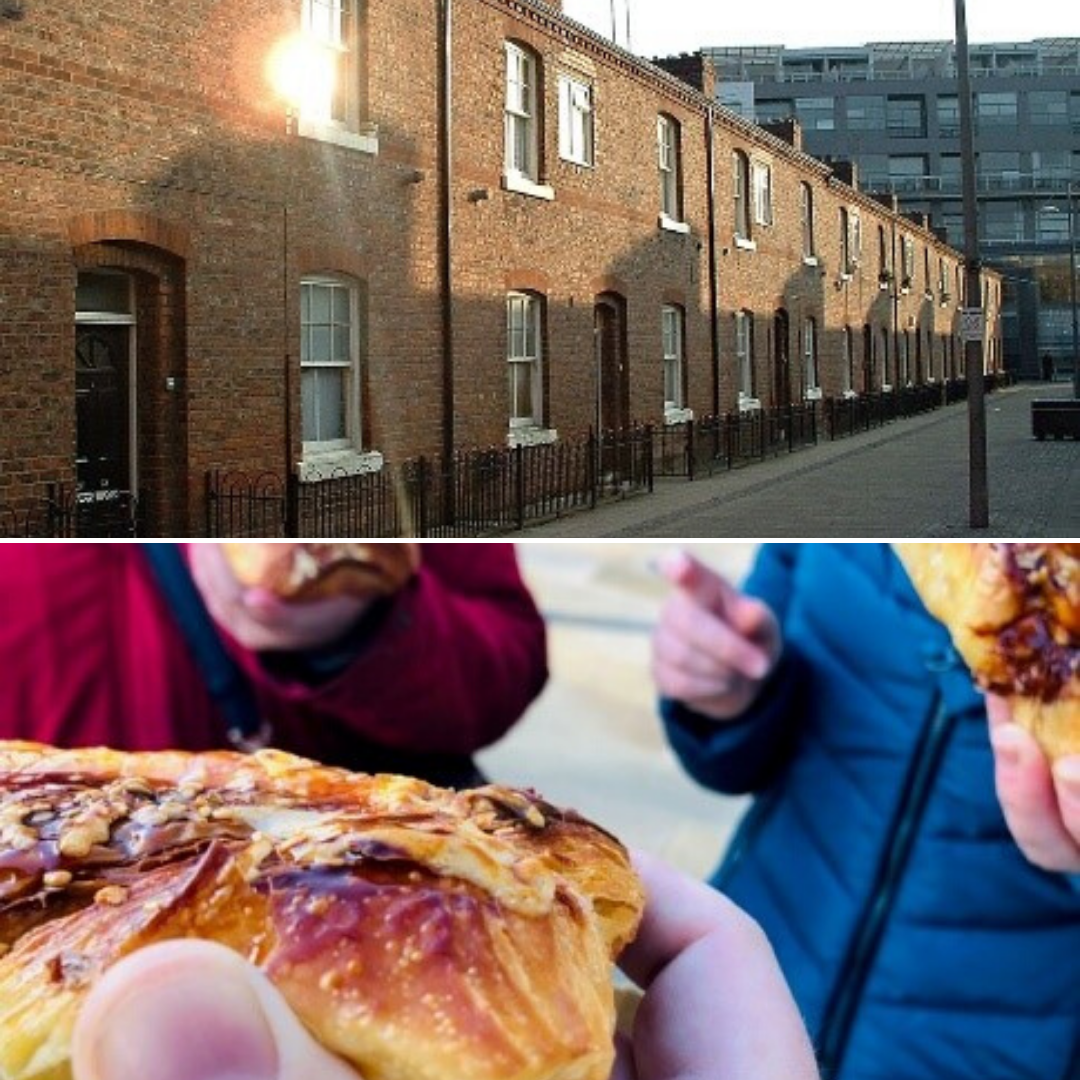 It was the very centre of the industrial revolution, and now the coolest district in the Northwest England, if not the whole United Kingdom. The whole neighbourhood is transformed to the epicentre of food and drink, where you can find Scandinavian cuisine, Japanese Chaya, and Mexican tortillas in the same street. The old buildings are well preserved and you will learn some stories of the district in the past.
Where to live in the Northwest England?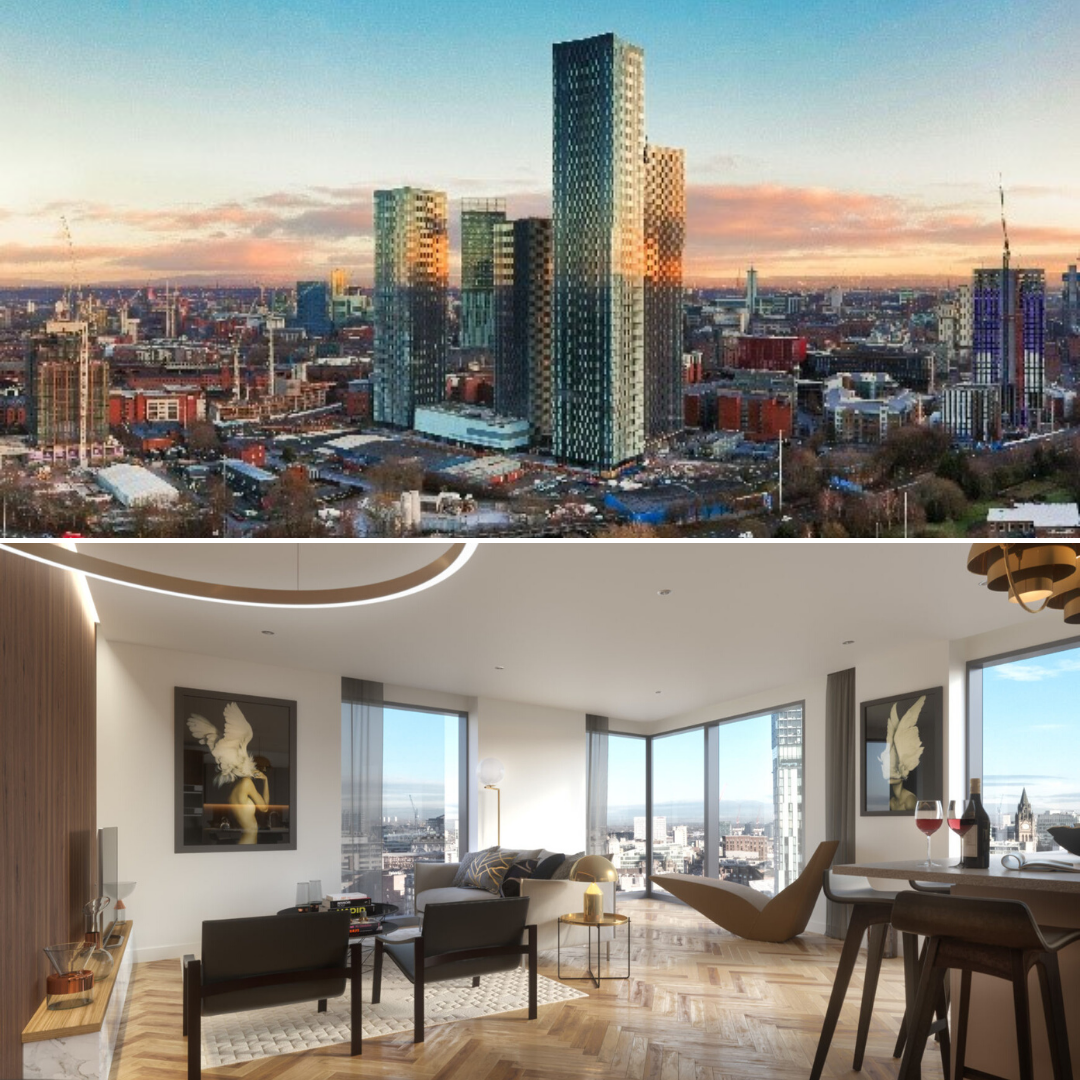 Moving to the UK is certainly the trending topic in the city nowadays, as the stamp duty would be exempted if the property's value worth less than £500,000, and the transaction is made before 31 March 2021. Manchester, the 3rd largest cities in the UK, comes to the spotlight due to its dynamic features and promising future. Deansgate Square is the newest residential development in the heart of Manchester, and the 4 towers are the tallest in the city. Living in a condominium is not a typical residential style in the UK, nevertheless it is very common for Hong Kongers.
Learn More
You may find out more about Deangate Squire here. We can also arrange a 1 to 1 consultation to help you understand the buying procedure of this completed project, and other essential matters such as legal fee and related tax. As a guest of Charlotte Travel, you are entitled some privileges.
For details, please contact Louen Tang at louen.tang@charlottetravel.com.hk.