As travel branding goes, Nepal stands out as a destination that is strongly focused on mountaineering, trekking and back-packing for budget travellers and adventurers. Hardly surprising with the Himalayas dominating the terrain and with eight of the ten highest mountains in the world. Combined with its mix of Hindu and Buddhist cultures, a visit to Nepal comes close to a mystical experience for western visitors, one that is hardly comparable with anywhere else. Accommodations on the trekking routes are largely limited to local tea houses and small lodges. However, there is now a growing number of smarter properties bordering on luxurious, that cater to softer adventurers who fully appreciate Nepal's scenery, wildlife and culture but also value higher-quality comfort and service, with several owners and operators now joining forces to promote the concept of 'Quality Nepal'.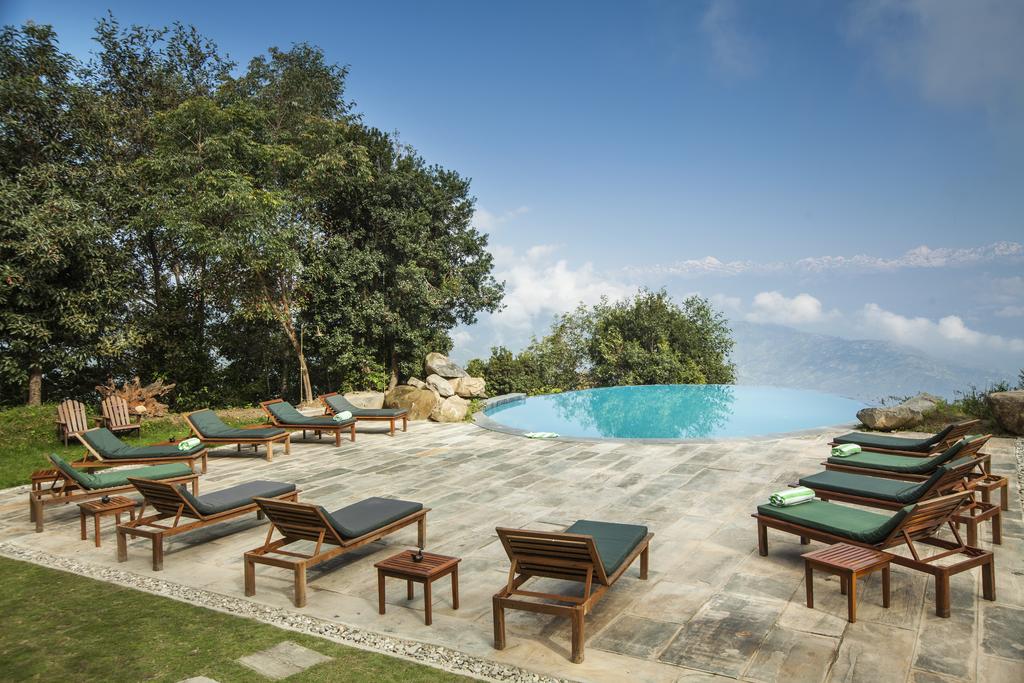 The Dwarika's Hotel features traditional terracotta designs and wood carvings to revive the architectural splendour of the Kathmandu Valley during the 15th-17th centuries.
The Dwarika's Resort in nearby Dhulikhel combines environmental responsibility, traditional architecture and stunning views across the Annapurna Himal with Ayurvedic healing and spirituality to help guests achieve
a greater sense of peace within.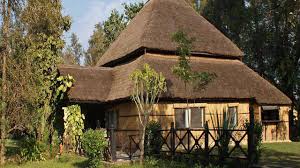 Tiger Tops' intimate lodges located in Bardia and Chitwan national parks provide sustainable high-end wildlife tourism in comfort and privacy. The jungle parks are renowned for their tigers, rhinos, elephants, crocodiles, leopards, and deer. The Pavilions Himalayas offers villas of classic Nepalese design in a rustic setting with modern comforts. All villas offer forest and mountain views with the opportunitymfor sightseeing around Pokhara Valley and hiking and biking for the more active. Meghauli Serai is a 30-room lodge on the banks of the Rapti River in Chitwan National Park. Activities include gamespotting by jeep with sundown cocktails on the river bank. Tiger Mountain Pokhara Lodge features a cluster of hand-cut stone cottages perched on a hillside dominated by a dramatic view of 7,000-metre-high Machhapuchhare. The parquet floors, rich Tibetan rugs, handmade wood furniture and original artwork make for solitude in comfort with opportunities for bird walks and day hikes through adjacent forests and villages and congenial evenings by log fire in the bar.