Despite travel regulations throughout the summer of 2020, some countries have started to ease their restrictions including one of our favourites – Japan. We took the liberty to renew our Japan itineraries and feature some exciting new experiences, which will be useful for when you're ready to go! 
Here are some carefully selected experiences curated by our specialists.
Hiking in Kumano Kodo 
One of only two pilgrimage routes inscribed into UNESCO due to its historical and cultural value, Kumano Kodo will bring inner peace to your heart and at the same time learn the importance of Japanese faith.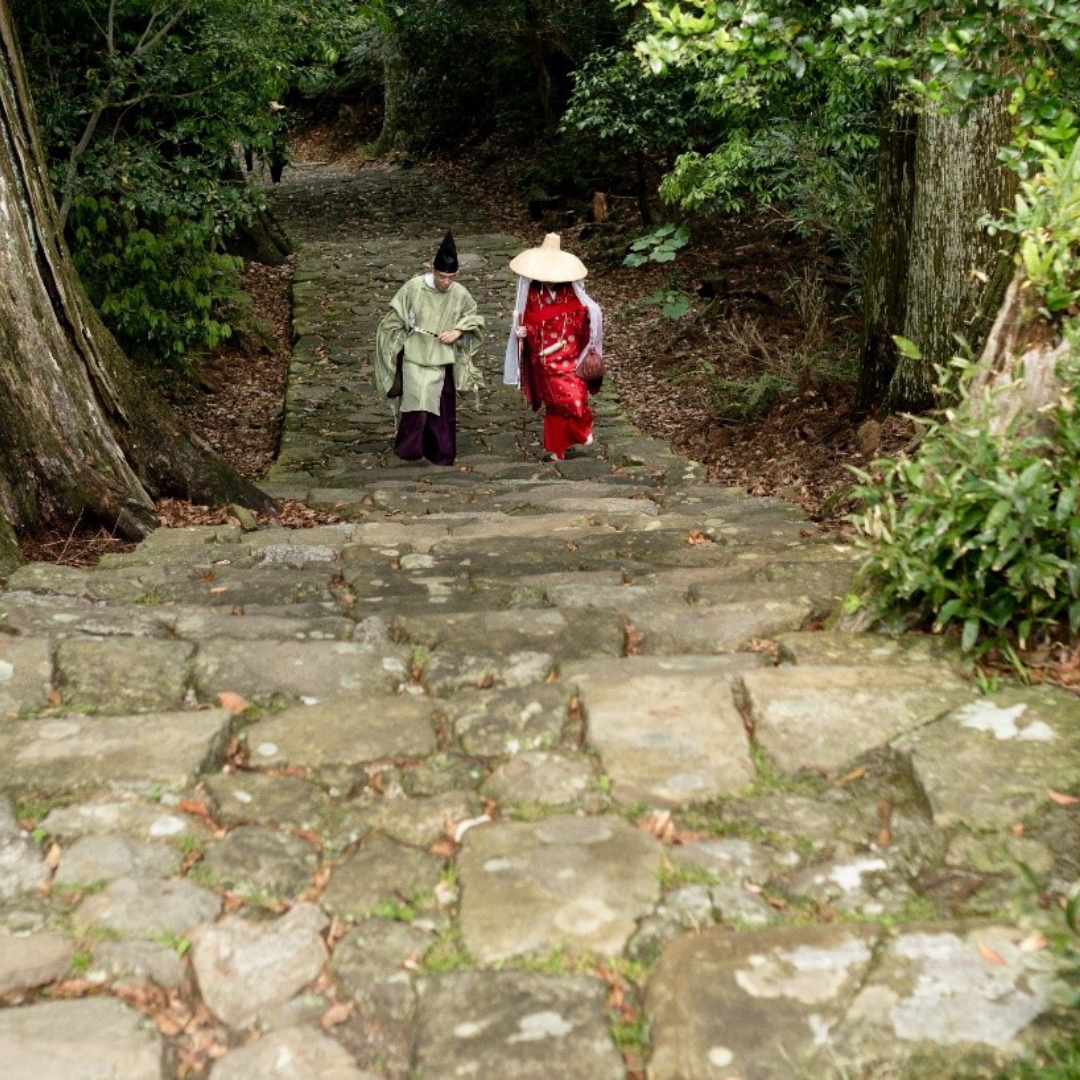 6 Days The Essential of Kumano Kodo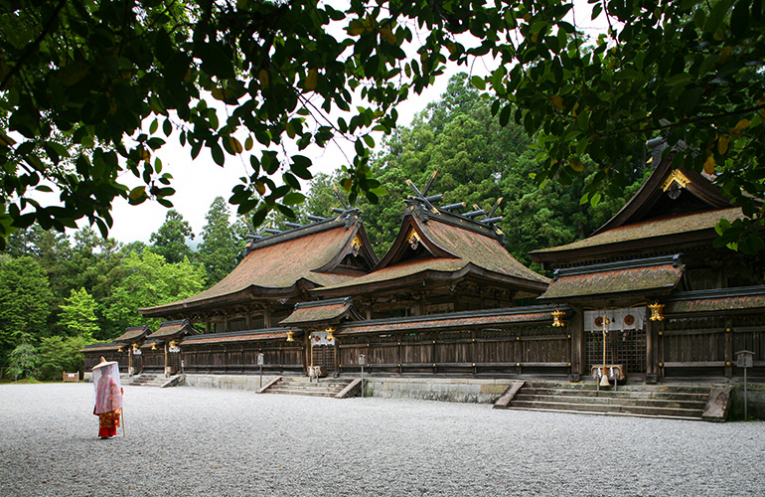 This itinerary features the highlights of Kumano Kodo and further explores sacred and historical parts of Japan.
Family Friendly Cultural Experience 
Japan most definitely does not lack in exciting things to do for children. From learning to cook simple Izakaya dishes to playing local games with a Maiko. Your kids are sure to enjoy Japan's enriched offerings and gain first-hand experience of the local Japanese culture.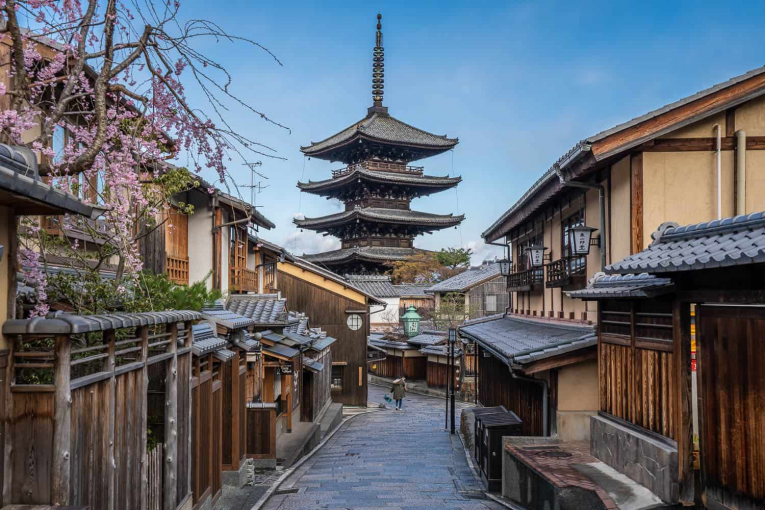 Explore Kyoto with a distinctly Japanese atmosphere with shrines, temples and cityscapes that oozes history.
4 Days Explore Tokyo's Diversity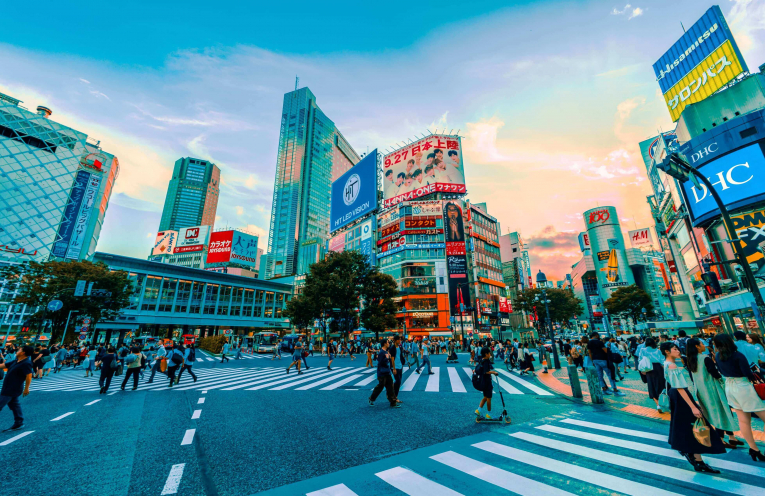 Discover Japan's capital, a fascinating, modern and business minded city that everyone needs to visit at least once in their lifetime. 
Finest Ryokan Hospitality

Perhaps the best way to experience traditional Japanese hospitality is to stay in a Japanese ryokan where every single detail of your stay will be taken care of.
We've included some unique ryokans in our itineraries which will definitely bring your holiday experience to the next level! 
6 Days Discover the Historical Japanese Town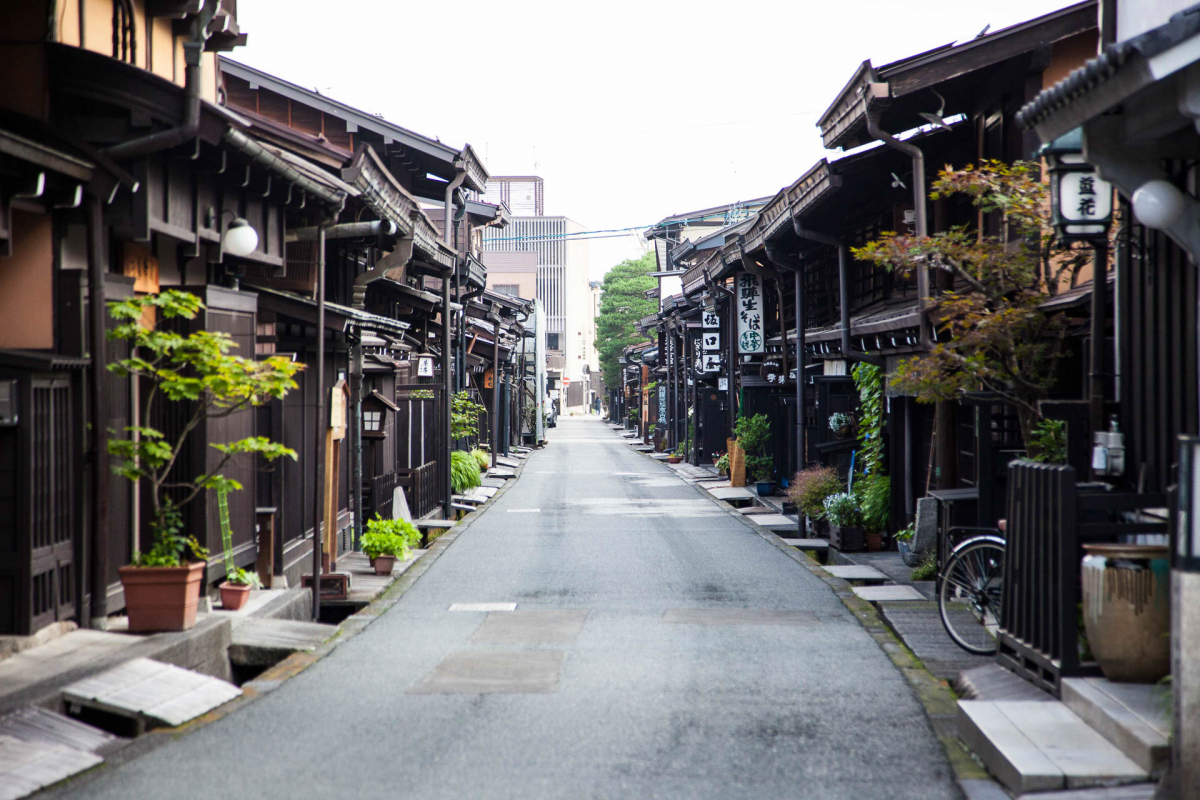 Pursue an authentic experience of appreciating the rich and traditional Japanese hospitality in a ryokan.
7 Days The Classic Japan: Tokyo – Hakone – Kyoto
This classic itinerary is perfect for first time visitors to easily experience Japan's most influential sites like Tokyo, Hakone and Kyoto.
Guntu – The Floating Ryokan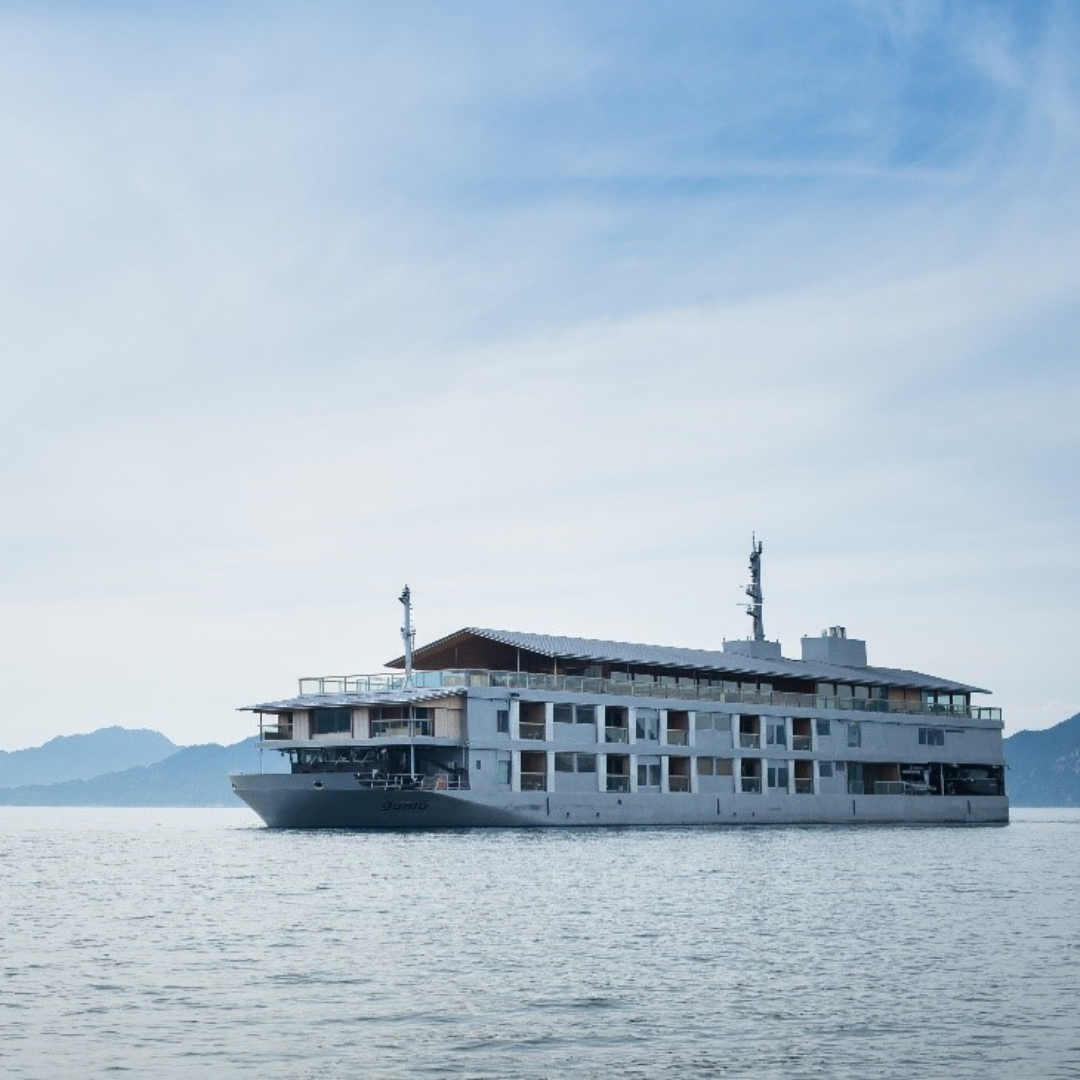 Guntu, a luxury ryokan operating on the Setonochi Inland Sea. Featuring unique shore excursions to remote islands and the most impeccable cuisine sourced from the local farmers in the region. All suites have hot baths and some even sporting their very own open-air bath too.