Have you ever considered travelling to the African continent with your young ones? Does the pure mention of such an undertaking leave you weak in the knees? Today we will bust this myth and showcase some of the life changing experiences that are awaiting you and your family within this wondrous continent. Charlotte Travel's Head of Africa, Ewan, gladly shares some of his insider tips on which safaris are child appropriate and which lodges or itineraries are perfectly suited for family travel.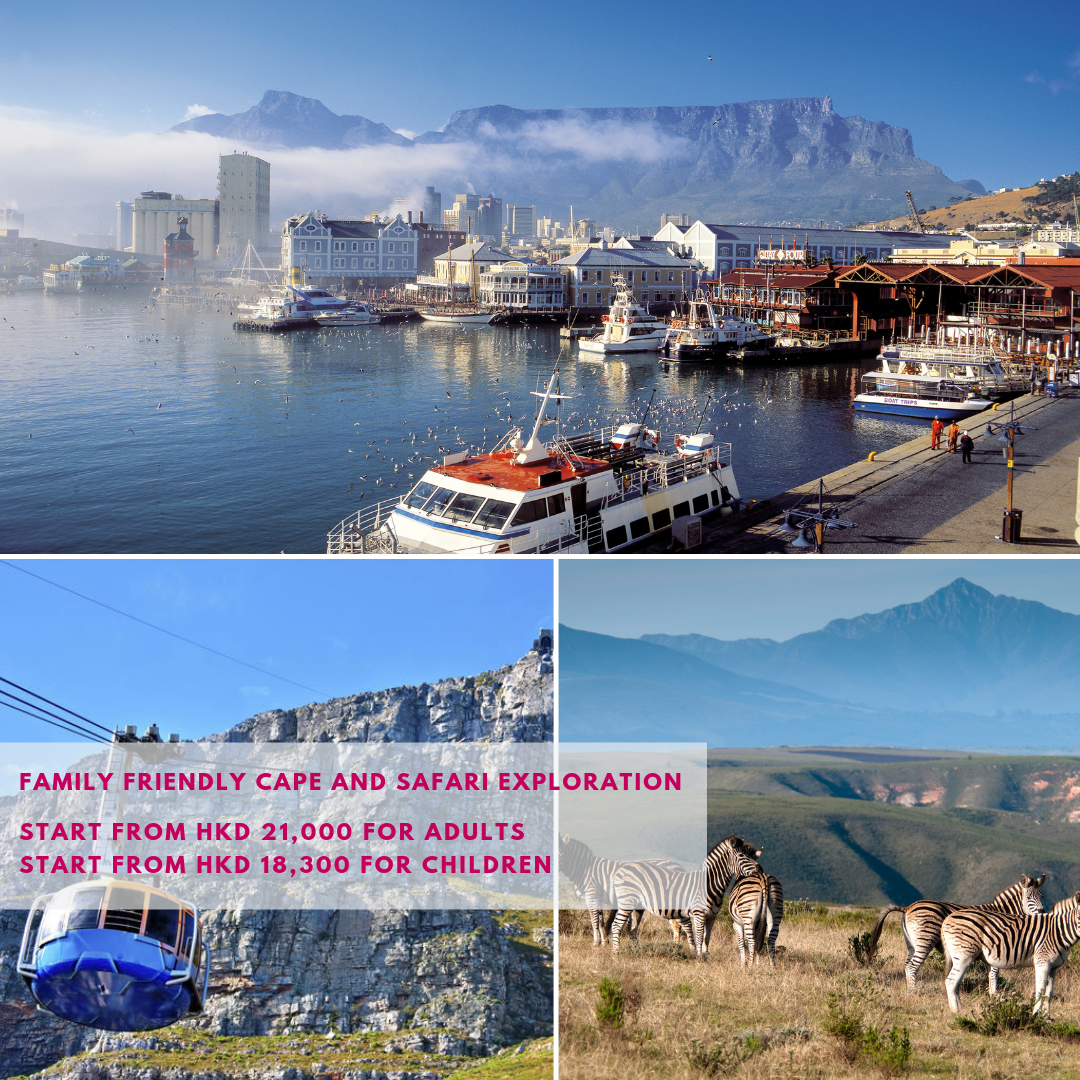 South Africa - Diverse Family Travel at its Best 
South Africa is one of the most child friendly destinations within Africa. It offers world class infrastructure and service delivery, making travel with especially younger children under the age of 10 very convenient. Most accommodations cater to kids, be it in the form of facility and entertainment offerings or child oriented activities. 
Interested in travelling to South Africa this summer with your children? We would recommend one of our new itineraries, Family Friendly Cape and Safari Exploration. This 10 day Itinerary is specifically crafted for quality family time. Travel through the world famous Cape Winelands, partake in awe inspiring tours showcasing the best of Cape Town and experience malaria free safari within the Garden Route.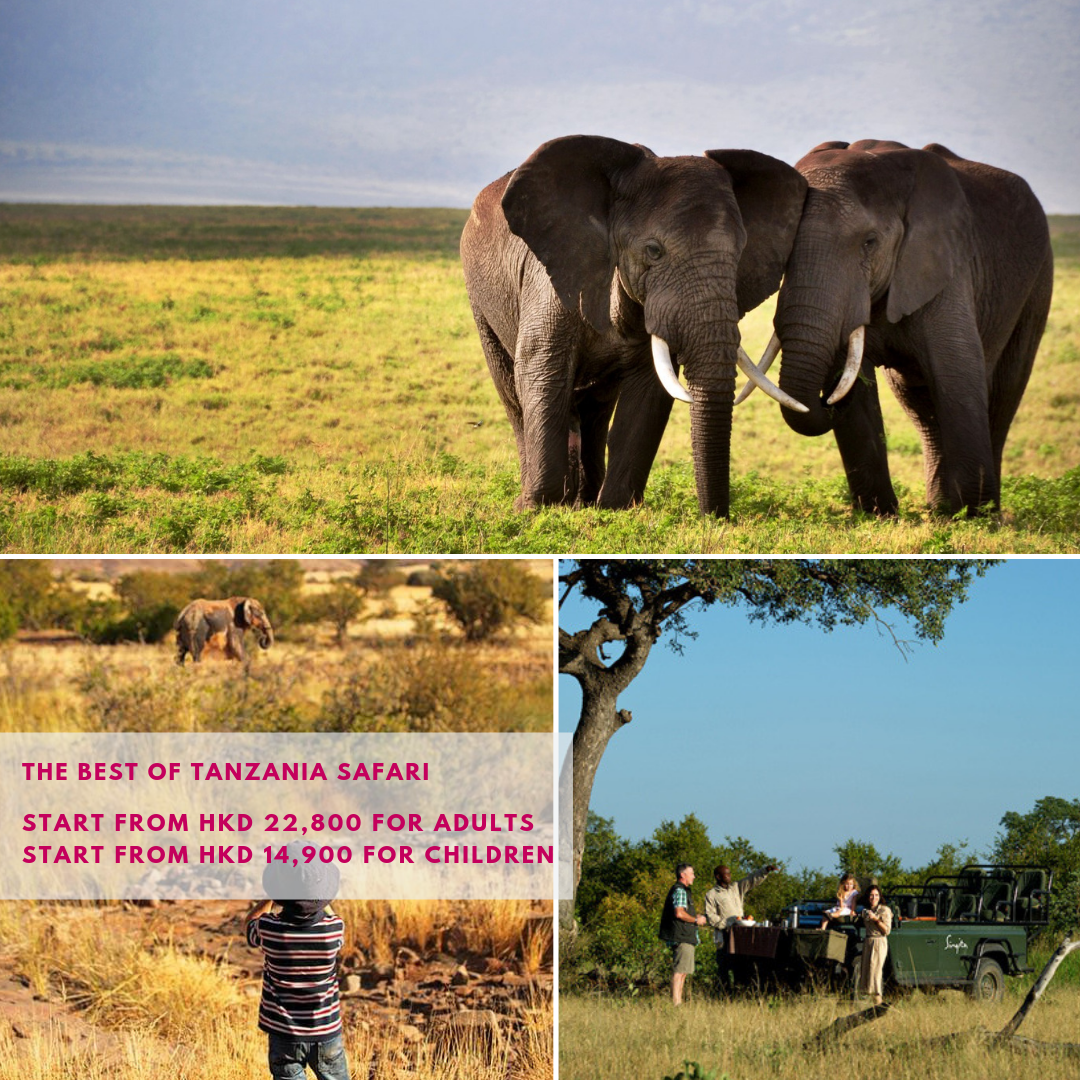 What does a child friendly safari look like?
One thing is for sure: Nobody, no matter how young or 'mature', will ever get bored on one of our planned safaris! There is such a wide range of activities on offer and your experienced safari guides will expertly tailor these activities to the age of your children. Game drives, walking and culture excursions, archery, baking with the chef, arts and crafts, board games, astronomy and stargazing, bush walks around camp and mountain biking are all up for grabs.
Want to experience an authentic East African Safari? The Best of Tanzania Safari is a must do itinerary that will have you visit the very best of the Northern Circuit. Tarangire, Lake Manyara and Serengeti National Parks along with the world famous Ngorongoro Crater are all properly explored. Travelling through breath-taking landscapes on adventurous tracks, you and your family will experience nature and wildlife at its best.
Children Friendly Accommodation 
Where you lay your head after a long day of safari is but a small part in the grander scheme of things. But, nonetheless, it is something that should definitely not be overlooked!
Ulusaba Sir Richard Branson's Private Game Reserve is a destination unto its own. Located in the world famous Sabi Sands game reserve in South Africa, this property offers tailored games and activities and even specially designed treatments for children. Exciting and educational experiences lurk around every corner. When b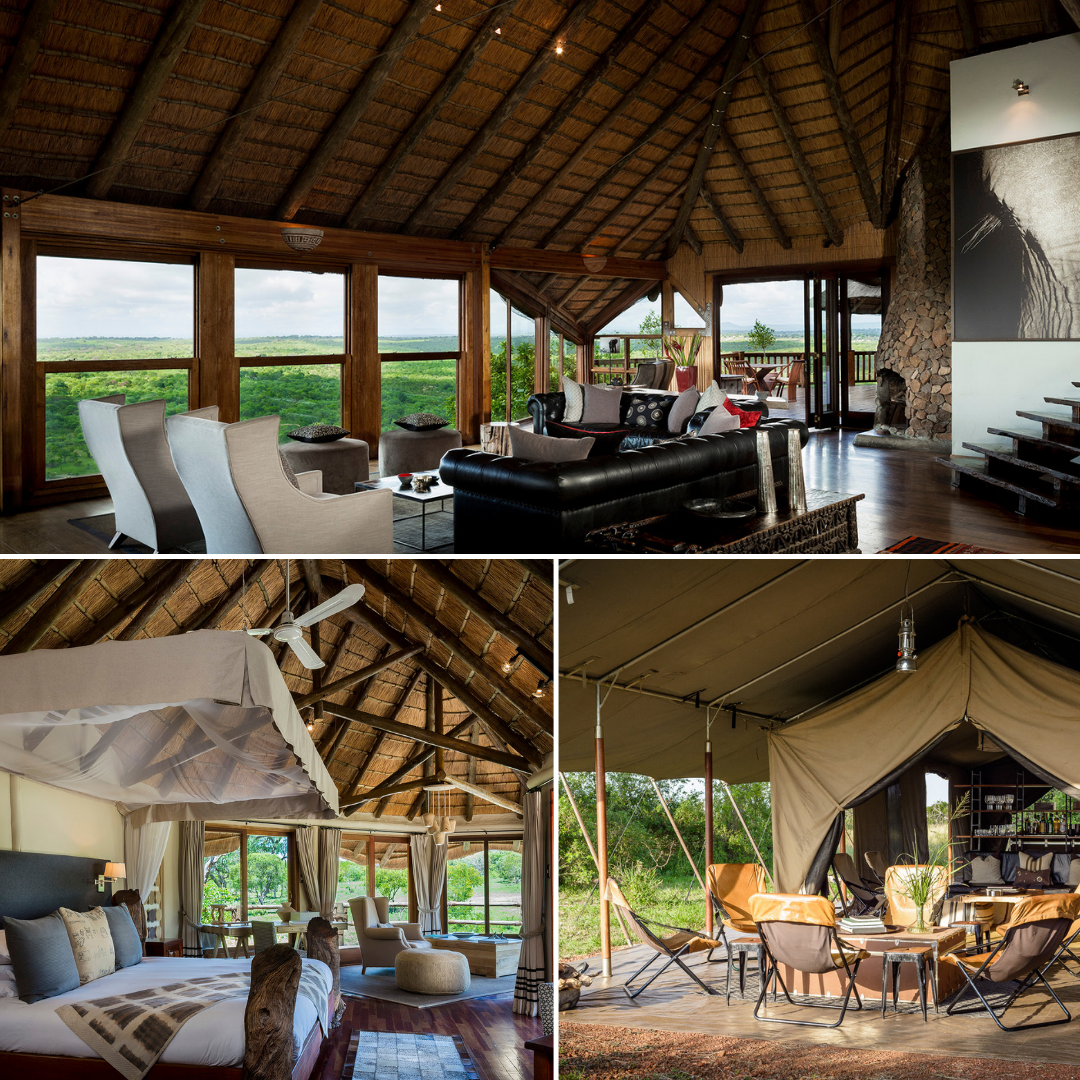 ooking with Charlotte travel, you will also enjoy upgrade on arrival*, daily full breakfast, early check-in/late check-out* and 30-minute massage for up to two people.
Another ideal accommodation, this time the exclusive Grumeti Game reserve bordering Serengeti National park in Tanzania is Singita Explore – Grumeti. Experience and witness wildlife in untouched locations and show your children the pure wonder of nature. To sweeten the experience even further, Singita offers a signature educational program! Mini Rangers' Course includes tracking animals, cosmic safari (astronomy), learning bush survival techniques, flower pressing (in summer) frogging and much more.
*subject to availability