Cruising along the rivers of Europe is a journey of exploration. Revisit childhood dreams, discover spiritual fulfilment and rediscover romance… you will want to go again and again.  
River Liners travel through many famous rivers in Europe including the River Danube, River Rhine and other scenic places like Burgundy, Bordeaux, the Dutch Canals and Portugal. These rivers crisscross through many cities and nearby city centres so you won't waste a minute on shore! Most river cruises include shore excursions, so you won't have the hassle of planning land activities.
We have picked a few options for your next cruise vacation!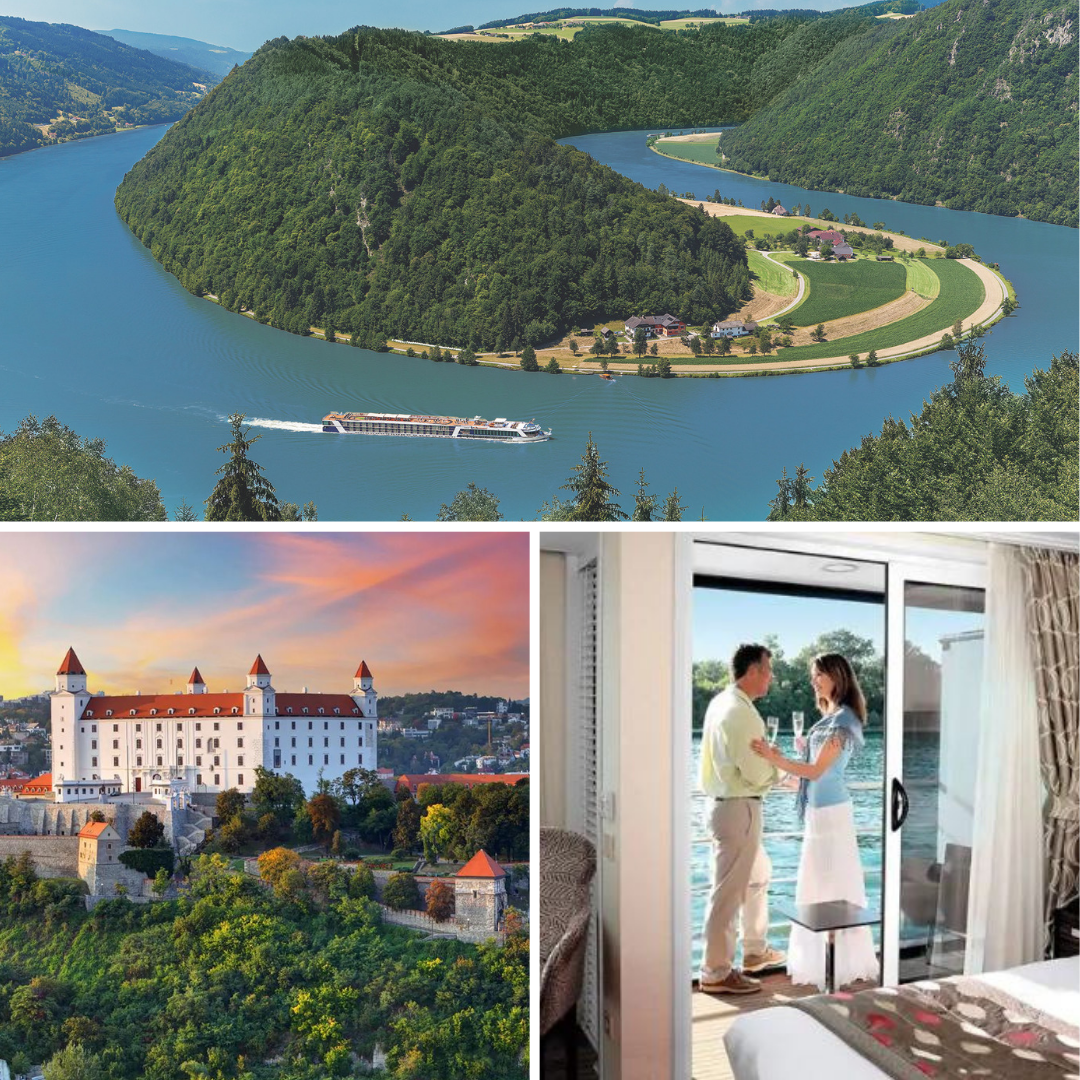 ROMANTIC DANUBE 
Europe's second largest river flows through Germany, Austria and Hungary. A cruise on the Danube calms the soul. Those longing for the romance of Old-World Europe will travel into the very heart of the continent, where empires were built, kings and queens were crowned and some of the world's greatest music was composed and performed by the likes of Mozart and Beethoven. 
Set sail in ultimate luxury onboard AmaWaterways's vessels, which boast spacious staterooms with their exclusive Twin Balconies, a choice of dining venues and a heated pool with swim-up bar. Enjoy panoramic views and plenty of fresh air in the lavish twin-balcony staterooms that feature both a French balcony and an outside balcony. It will be the best way to see the Romantic Danube in 8 days.  
LEGENDARY RHINE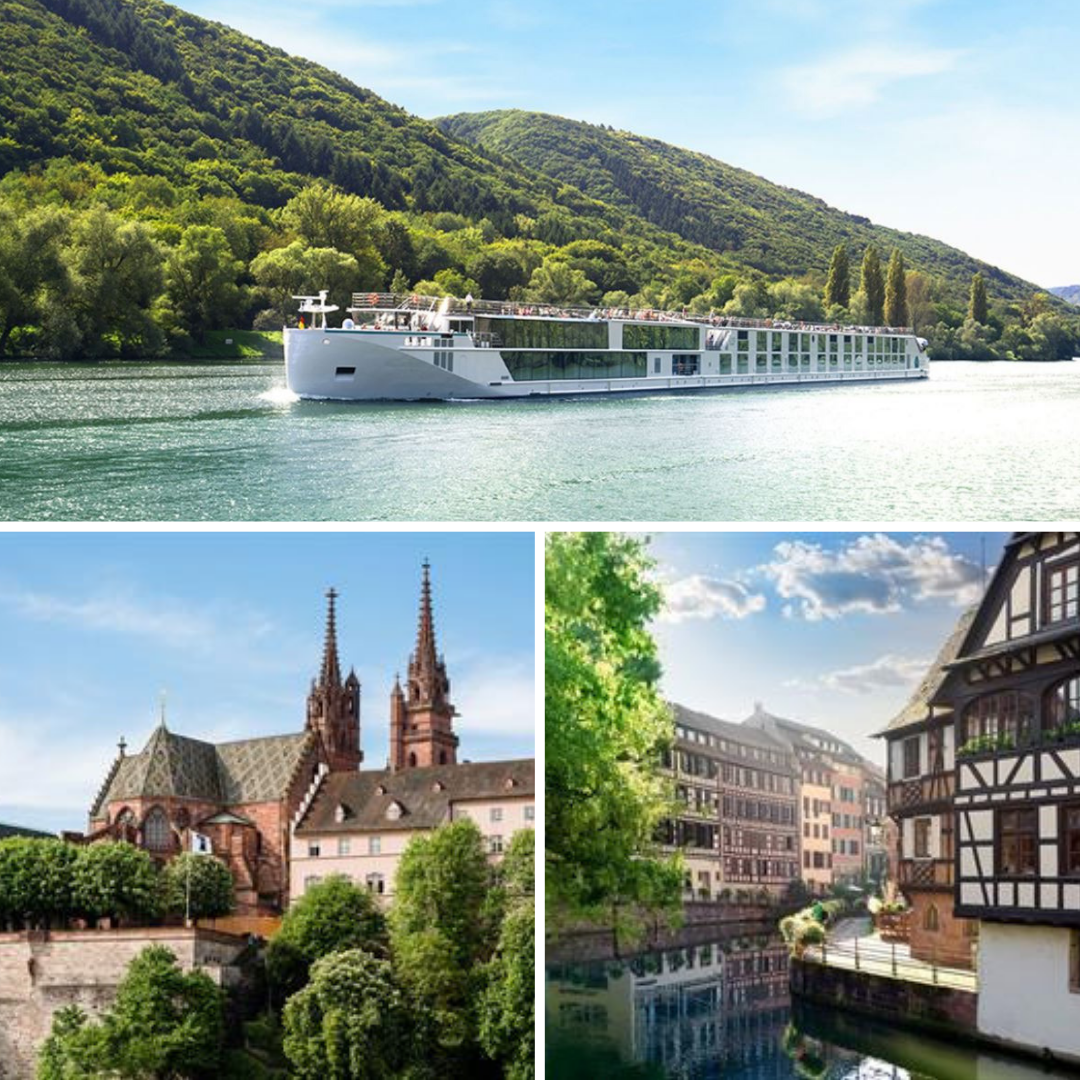 Who says fairytales don't exist!? The two sides of River Rhine are like a beautiful children's storybook and bring back fond memories. Follow the romantic Rhine through quaint villages in Germany, Switzerland and the Netherlands; let the Rhine River gently ferry you through storybook villages to discover Roman ruins, ancient fortresses, and spectacular Gothic cathedrals. Take time to admire traditional cuckoo clocks or sample a Riesling from nearby vineyards. 
Crystal River Cruises has reimagined luxury river cruising across Europe with an extraordinary attention to detail. An exceptional standard of all-inclusive amenities and services elevates the comfortable luxury aboard each ship, from spirits and wines and all gratuities aboard and ashore to complimentary Wi-Fi, bicycles, shore experiences and more.  Embark your fairy-tale Rhine river cruise!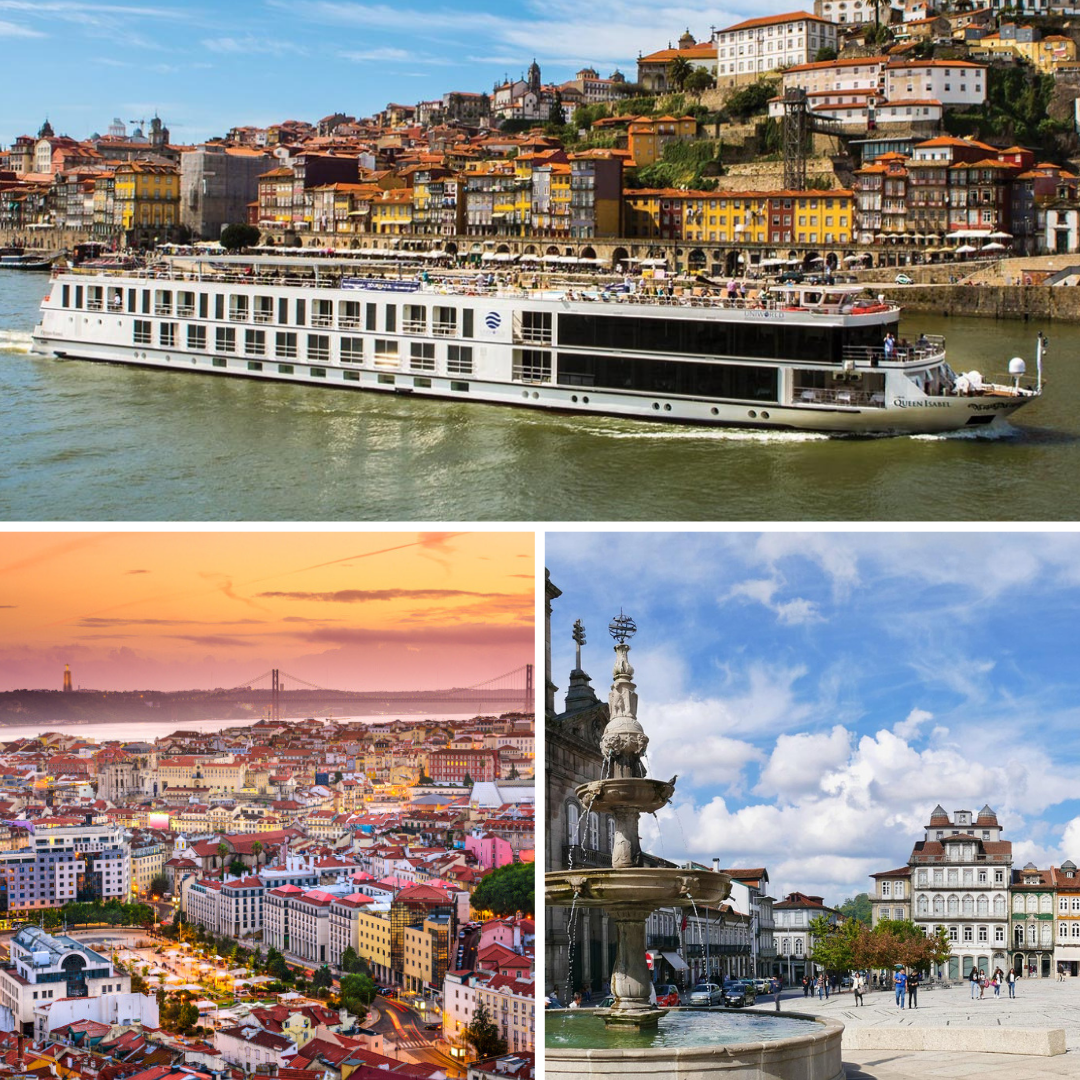 BURGUNDY & FRENCH WATERWAYS  
The luxury barges, or peniche-hotels of Belmond Afloat in France, glide with grandeur along the most celebrated French waterways. Guests can enjoy the splendour of this romantic country in exclusive style and ultimate comfort. From the sun deck of their barge, guests will discover rolling fields of lavender, crumbling chateaux and local fishermen along the riverbanks. 
Lazy hours lounging next to the onboard plunge pool are combined with immersive excursions and tours. A personal guide will introduce guests to renowned local vineyards, architecture and classic French past-times. Bicycles are also stored onboard, ready for a gentle pedal to a nearby country market. 
Chartering these barges is perfect for families or friends travelling together exclusively. Guests can choose from a range of glorious routes, or create their own itineraries ranging from truffle hunting and go-karting to hot air ballooning and horse-riding. Relax in stylish comfort and dine on sensational cuisine as you drift along picturesque riverbanks, then moor for tailor-made excursions.
This 6-night itinerary could be an idea to plan your trip. Relish every moment of your journey as you glide along on luxurious barges. 
PORTUGAL, SPAIN & THE DOURO RIVER VALLEY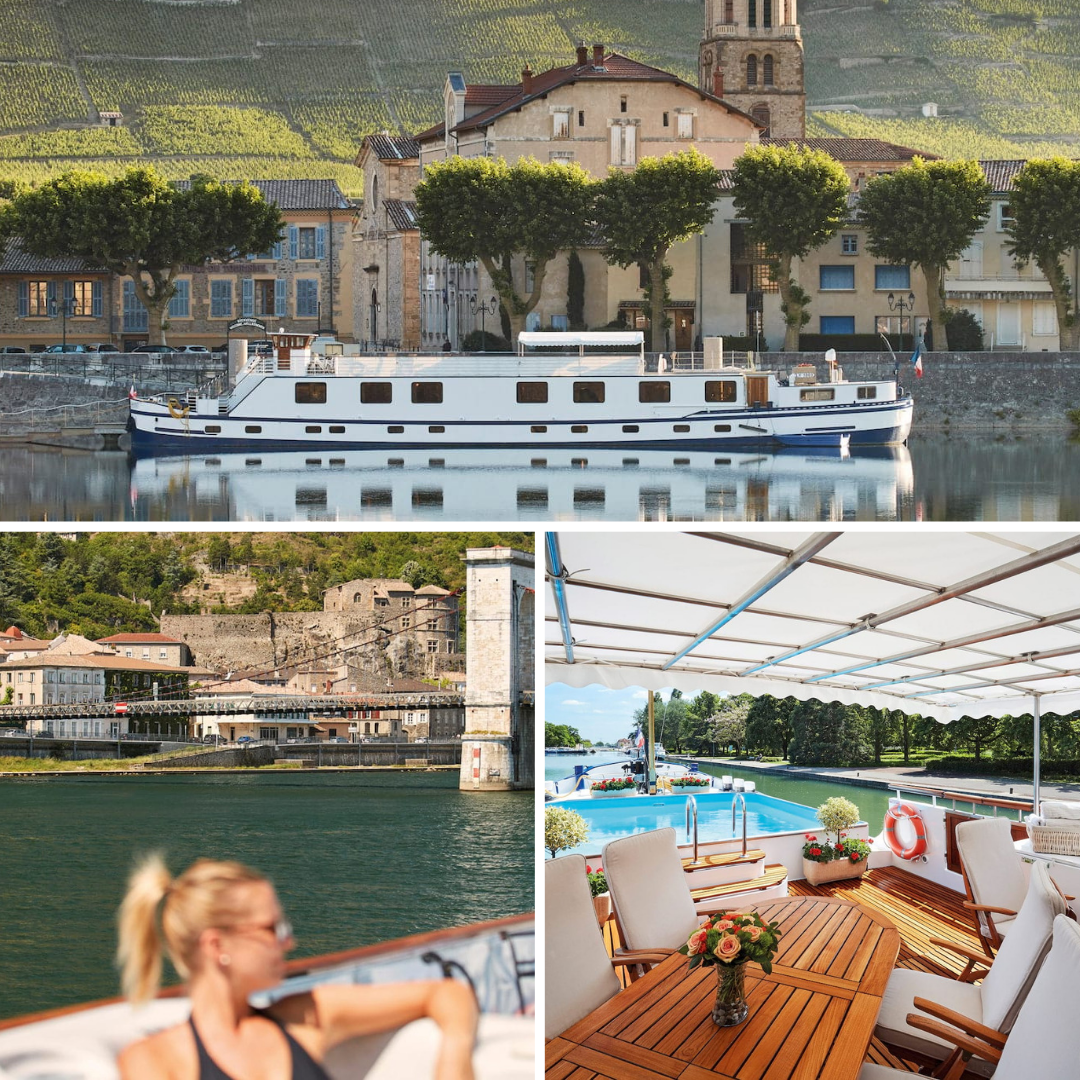 As you follow the Douro River through Portugal and into Spain, you'll cruise past steeply terraced hillsides, quaint villages and acres of ripe vineyards. Enjoy private tastings of Port. Explore Porto's historic Ribeira district, home to iconic rabelo boats, cutting-edge cuisine and a thriving art scene. Wind your way through the dramatic landscapes of the UNESCO-designated Douro Valley, heading ashore to visit charming quintas and meet the winemakers who operate them.
Debuting in March 2020, S.S. São Gabriel of the Uniworld will be the newest ship on the Douro river. Designed to embody the beautiful Douro River Valley region, this ship will offer more lavishly appointed suites and bring the destination to life through its décor and delectable food and wine. Butler service will be added onboard, giving guests the option to dine at any time they'd like while enjoying the ship.
There's no better way to discover Europe's best-kept secret than this scenic and all-inclusive 11-day river cruise on Uniworld!