Private Jet travel is a unique way to take your trip from great to extraordinary. Whether your destination isn't well served by commercial flights or your family would just like to spend some quality, private family time together!
Charlotte Travel has an extensive network around the globe, allowing us to perfectly meet our clients' needs and offer only the best of the best.
Not sure which destinations offer unique private travel options? Keep reading below for some private inspiration!
Maldives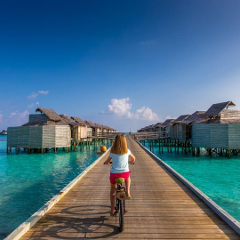 No more Arriving to Maldives in Dark 
Maldives is an amazing archipelagic paradise just a quick 6 hour flight away from Hong Kong. As the destination is already open for travel, you can truly enhance your experience by arriving via private jet.
 
Aside from being a uniquely stylish arrival alternative, you experience the magical Maldives on your own time and maximize basking in the sun to the absolute fullest.
One&Only Reethi Rah | 25% discount 
Escape to your tropical haven in the heart of the breathtaking Maldives. Save up to 25% on bookings for all villas booked for a minimum of 4 nights. Take advantage of exclusive rates including:
Complimentary half-board
Shared return boat transfers from/to Velana International Airport.
Offer valid for travel now - 14 December 2021.
Bhutan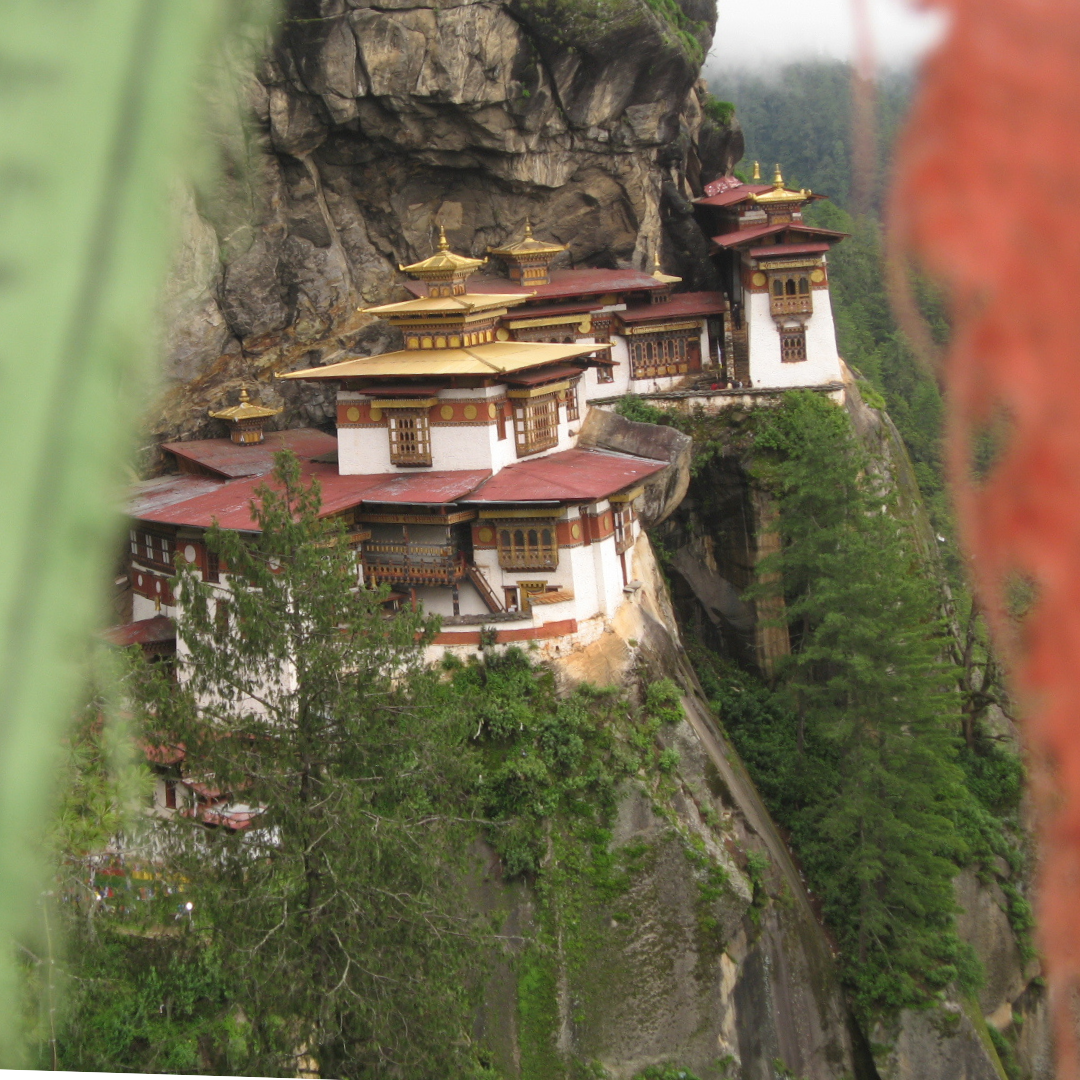 Your own Direct Flights to Bhutan 
Charlotte Travel is the only Hong Kong based travel agency with our own office and team in Bhutan. We therefore know all too well how difficult it can be to navigate flights in getting to this unique destination. Currently, visitors to this Himalayan kingdom must first make an overnight pit stop in Bangkok before taking an early morning flight to the last Shangri-La.
Why not instead charter a jet and save your trip to Bangkok for another time? This way you can truly take advantage of Bhutan's wonderful cultural and spiritual delights.
Philippines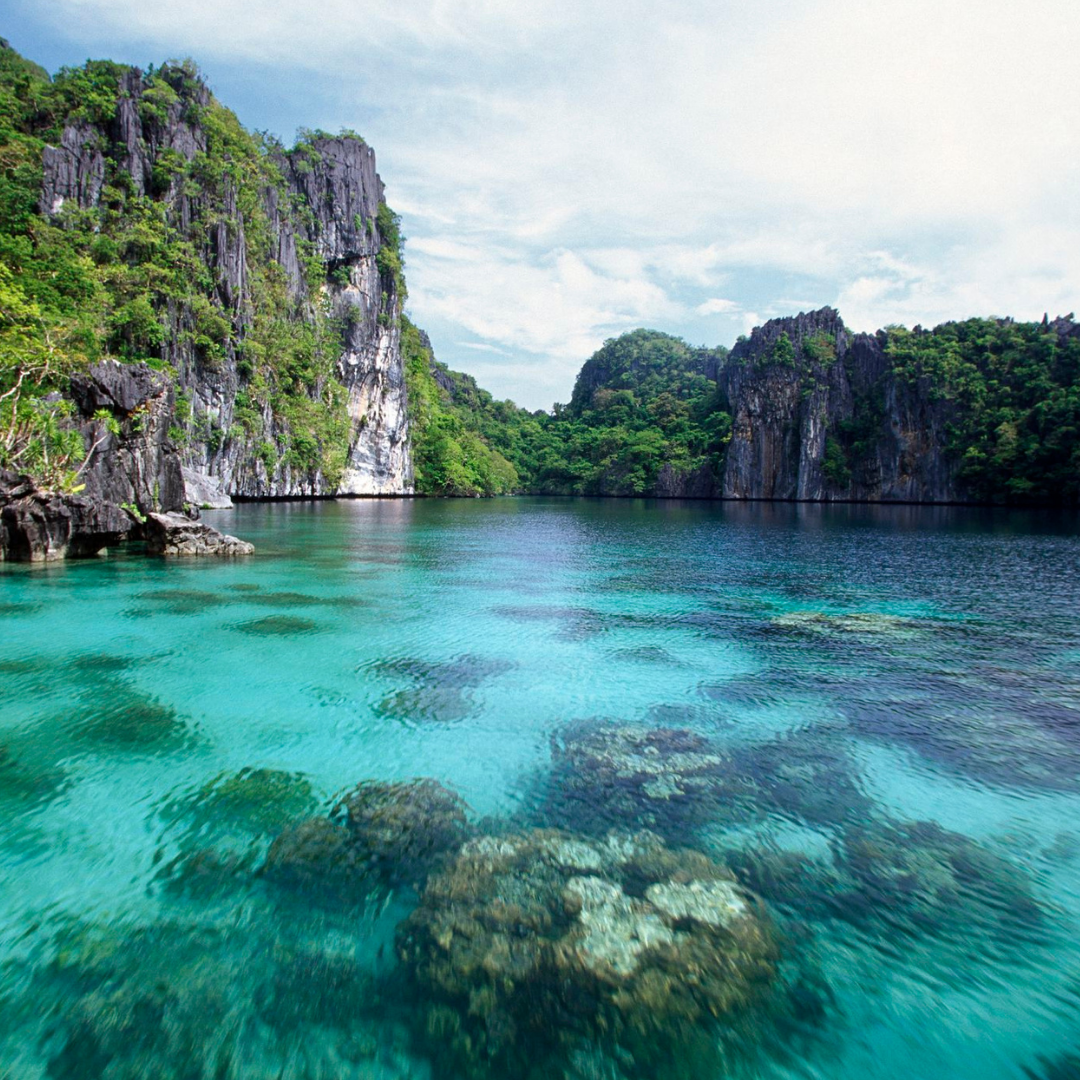 Seamless Travel to Palawan
The Philippines offer a great retreat by way of Palawan, the country's most sparsely populated region surrounded by spectacular seascapes. The crown jewel of this travel media favorite is Amanpulo, blissfully marooned in the middle of Sulu sea, home to a beautiful array of marine life. Encircled by pearl-white sand, the forest canopy of this private islet gives way to beautifully appointed rooms, a hillside Philippines spa and restaurants serving food grown in the resort gardens, or caught from the sea.
Book 3 nights or more in a casita with Charlotte Travel and receive below exclusive amenities:
Welcome fruit juice and fruits
Daily breakfast and a la carte dinner at the Clubhouse, Beach Club or private dining (Lagoon Club is not included)
Items in the Casita mini bar (excluding alcohol)
Africa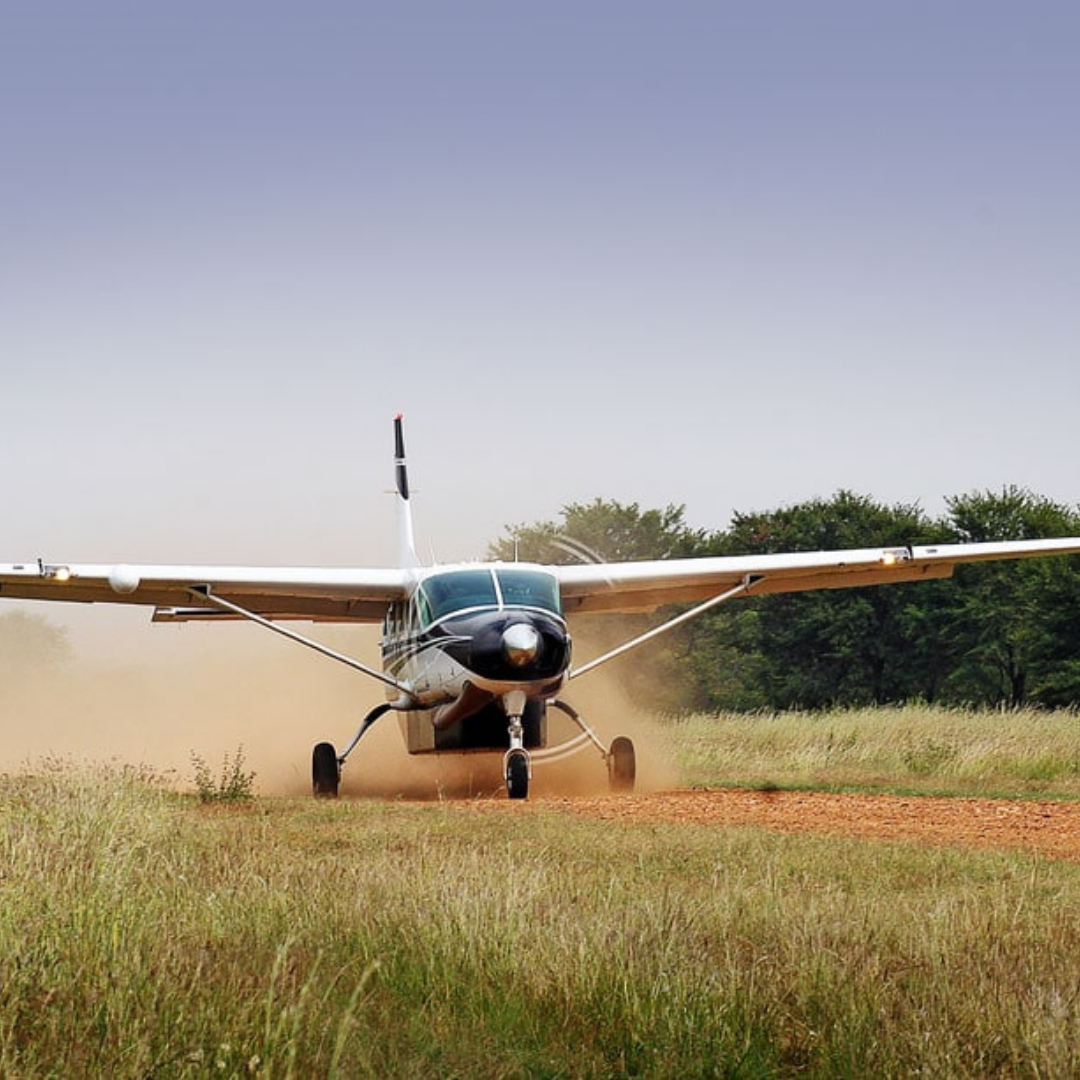 Private Sky Safari in Kenya or Tanzania
Safaris, by nature, are built for social distancing. They are designed around getting out in nature and witnessing animals in their natural habitat. These days, safari travel is an exceptional opportunity because there are minimal crowds, and it allows those that prefer to stay within their own "travel bubble" to do so.
Using a new Cessna Grand Caravan nine-seat aircraft that has been furnished in the style of a business jet with reclining leather seats and mahogany woodwork, travelers can set their own schedule for a visit to the "African bush" and book the entire plane as a "buyout" should they wish. This will afford even the most seasoned traveller an experience unlike any other under the African Sun.
Whilst you wait to travel,
why not treat yourself to a staycation?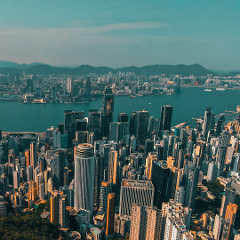 Stuck in Hong Kong and need to get out of the house? Fear not, here is a list of our latest staycation offers in Hong Kong with free upgrades, hotel credits and VIP benefits!

Empty Legs of Private Jet Flights 
Private jet travel is now more popular than ever. Looking for safe ways to travel to between Hong Kong & Singapore? Get in touch with us!