Belmond kicks off 2017 by unveiling "The List", a "must-do" guide of experiences designed to inspire unforgettable travel moments, exclusively curated for the year ahead!
Charlotte Travel is a member of Bellini Club, the preferred partner programme of Belmond Hotels, Trains and Criuises, by invitation only! Our membership is a benefit to all of our clients. You will be accessed to generous benefits as at Belmond properties across the globe, including room upgrades, hotel and onboard credits and many more!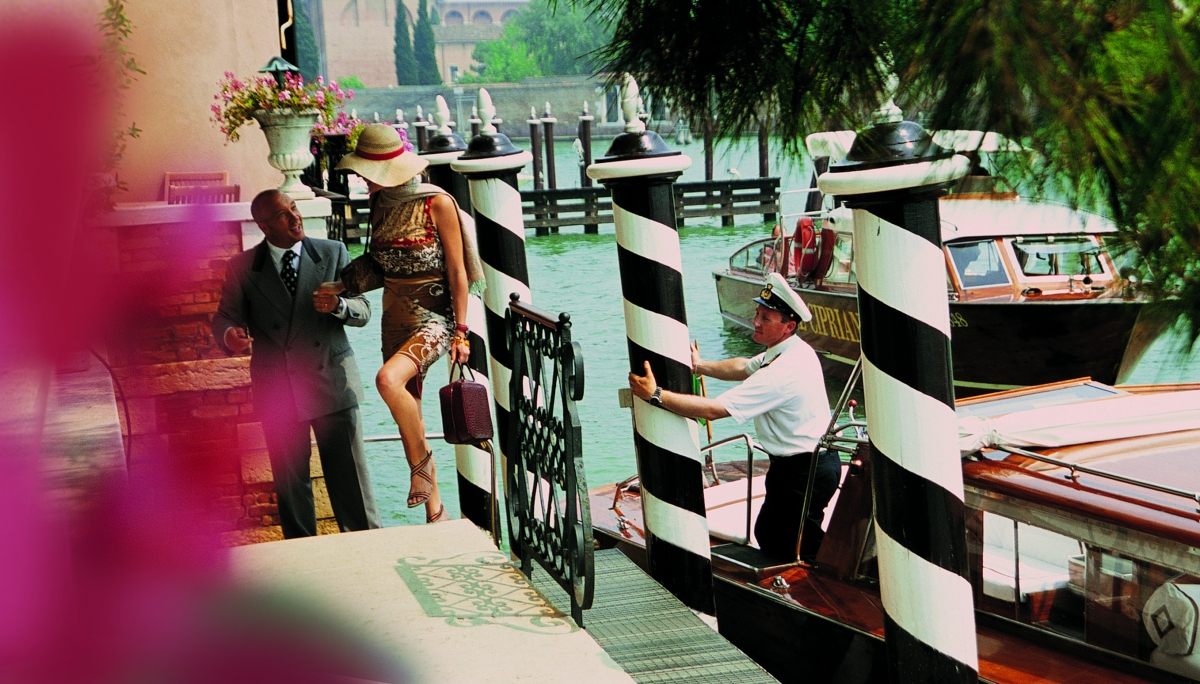 January - Koh Samui
Travellers can start their January health kick in Koh Samui with personalised three, five and seven day detox programmes at Belmond Napasai, in partnership with destination wellness expert Amrita. Guests can benefit from spa treatments, bespoke nutritional menus, raw food foraging and cooking classes and garden walking meditation, plus take home an e-book to inspire long term lifestyle changes.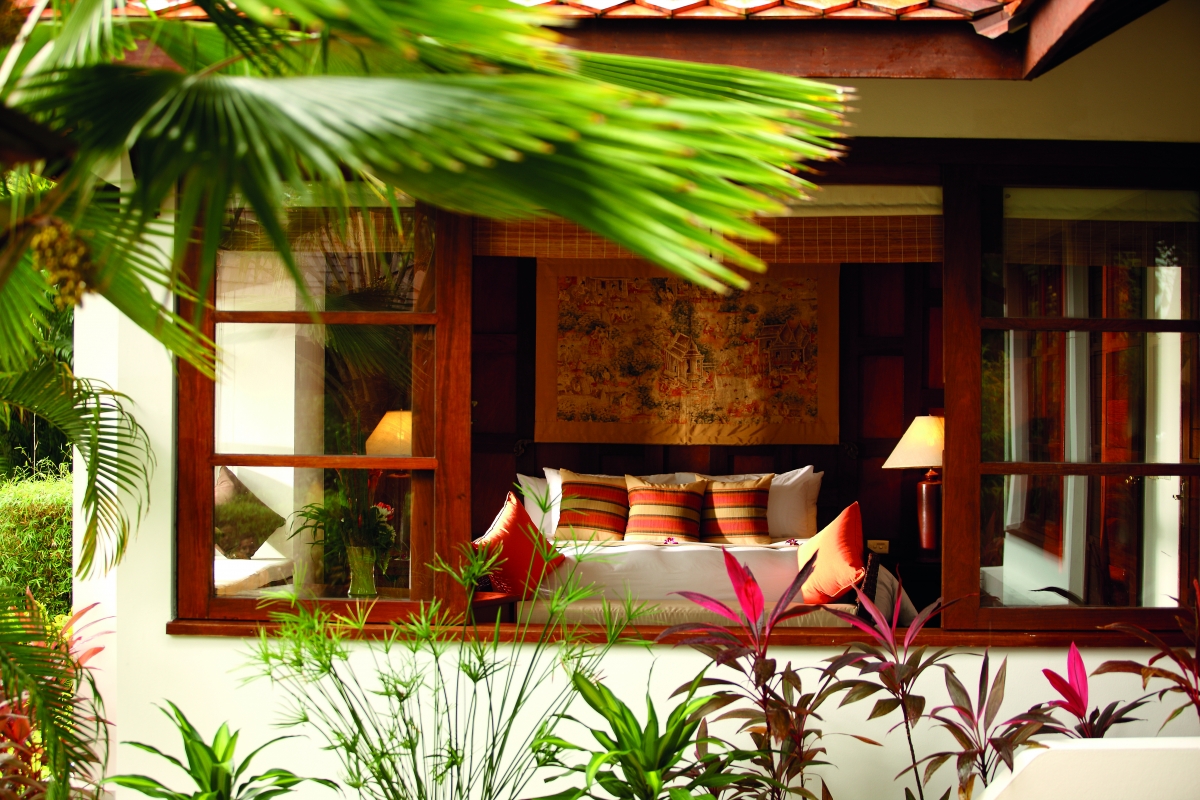 February - Eastern & Oriental Express
Fans of South East Asia should take a fresh look at Eastern & Oriental Express in February, as two of its carriages undergo a stunning exterior makeover by Singaporean-based street artist Rajesh Kumar and the train introduces a more relaxed dress code, play list curated by a leading DJ and bespoke cocktail menu.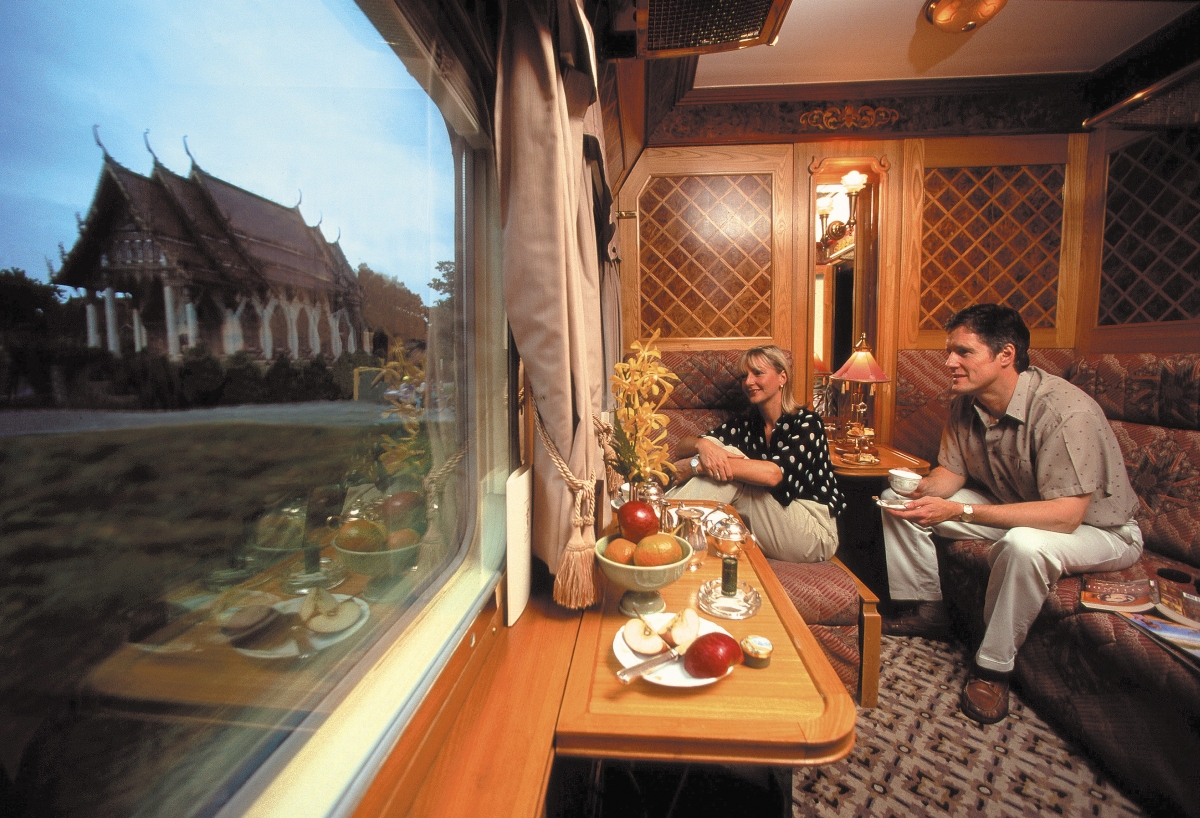 March - Italy
With the Italian season underway in March, guests staying at Belmond Hotel Splendido, Portofino can dive or snorkel off the shores of nearby Noli beach, to underwater self-sustainable biospheres and explore remarkable eco gardens that grow vegetables and medicinal herbs.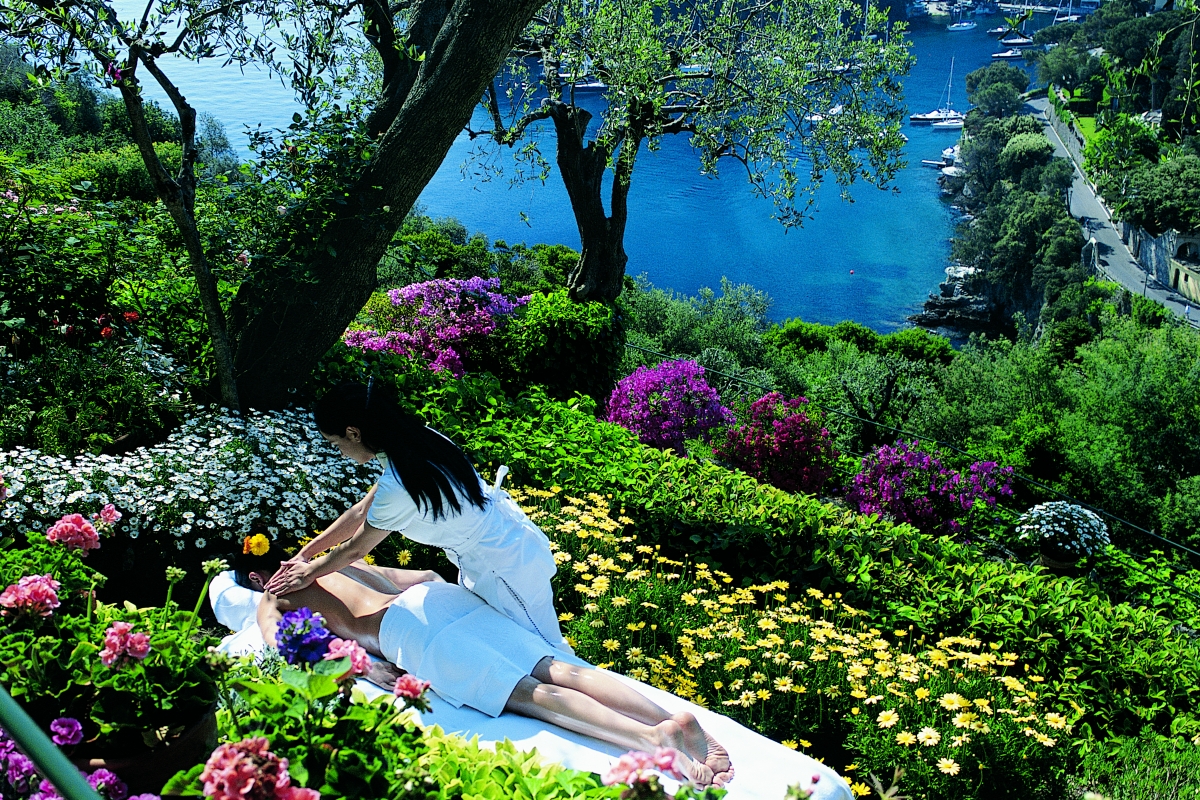 April - Scotland
Belmond Royal Scotsman celebrates its season return in April with a new addition and first for Belmond – The Bamford Haybarn Spa – offering guests the chance to be pampered in a tranquil spa car as they journey through the Highlands.
May - Peru
For those looking for the ultimate travel 'high', South America's first luxury sleeper train, Belmond Andean Explorer, takes to the rails in May; transporting passengers between Cusco, Lake Titicaca and Arequipa and across the highest plains of the Andes.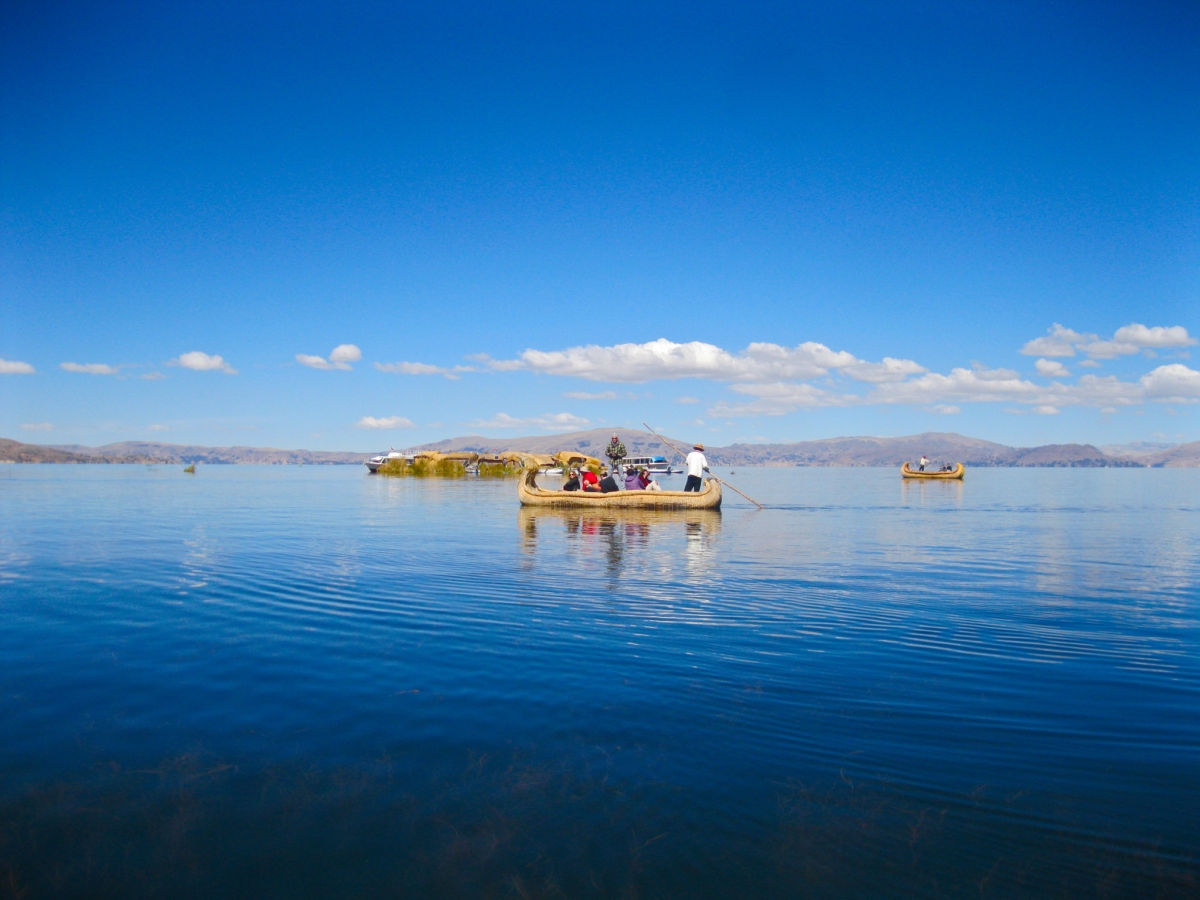 June - British Pullman Train
Belmond is in bloom come June, when for the first time Belmond Northern Belle and Belmond British Pullman bring passengers from the north and south of England to RHS Chatsworth Flower Show, which takes place in the grounds of the Duke and Duchess of Devonshire's stately home.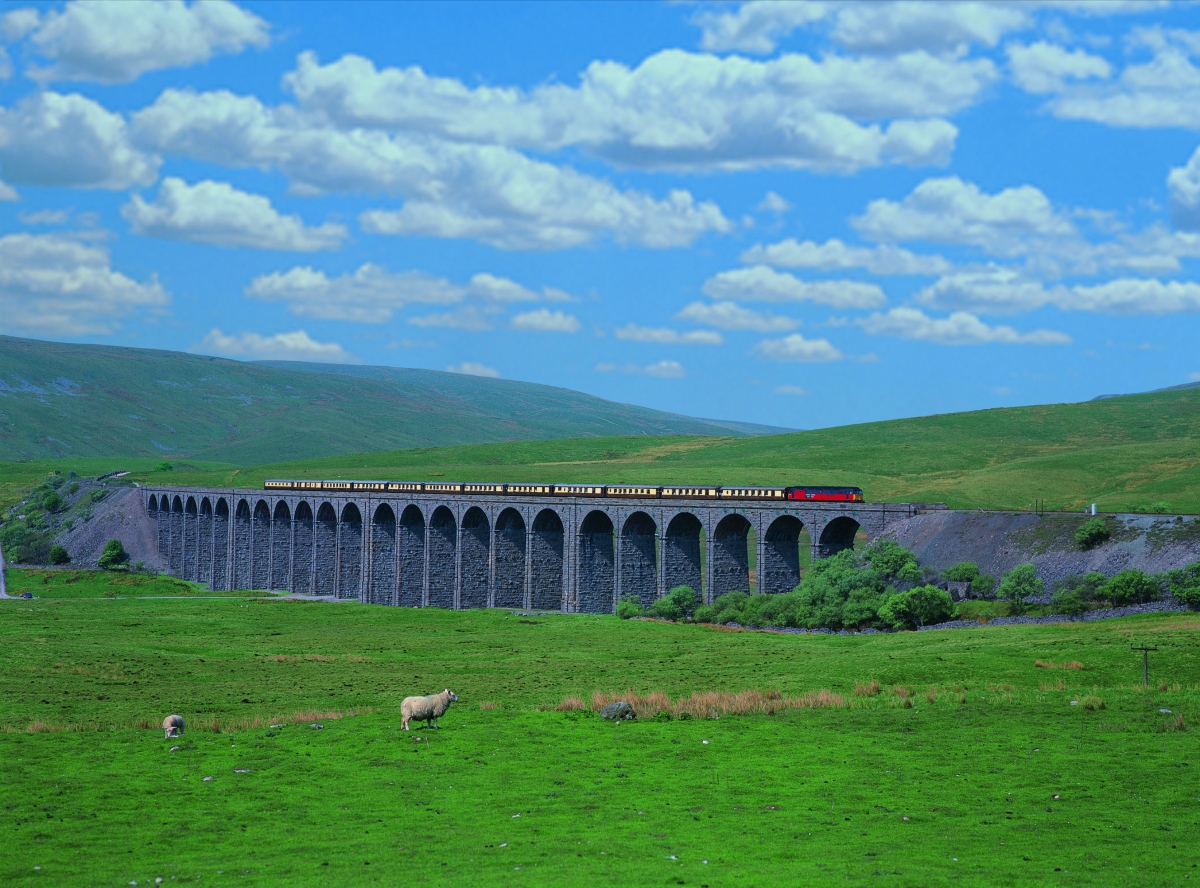 July - Santa Barbara, United States
Boasting a polo club that dates back to 1911, Santa Barbara is one of the sunniest and most welcoming places to experience the polo season. In July, Belmond El Encanto launches exclusive hospitality and accommodation packages for Sunday polo match play.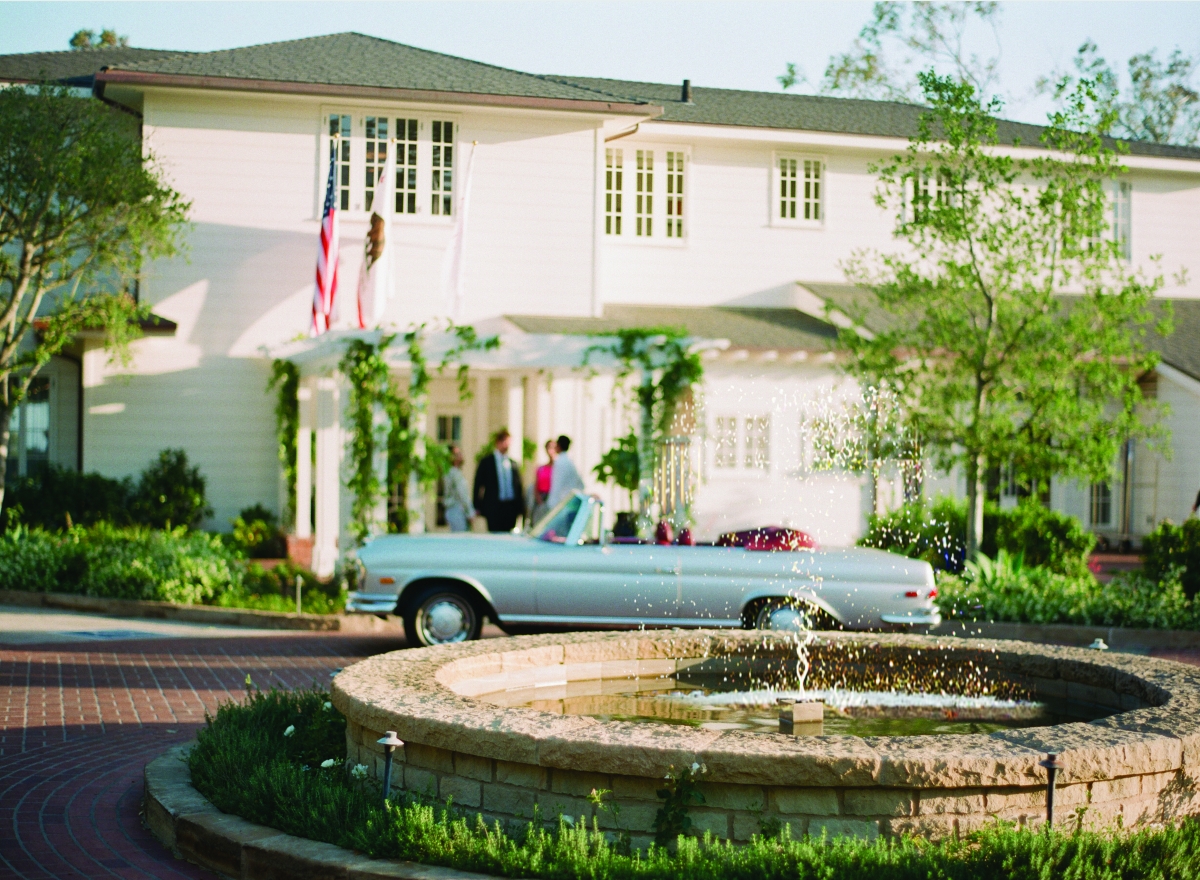 August - Amalfi Coast, Italy
Inspired by the uplifting Ravello Festival Concert held in August, in the majestic Villa Rufolo, Belmond Hotel Caruso on the Amalfi Coast can arrange for guests to be awoken by their own private sunrise quartet concert performed in the hotel grounds.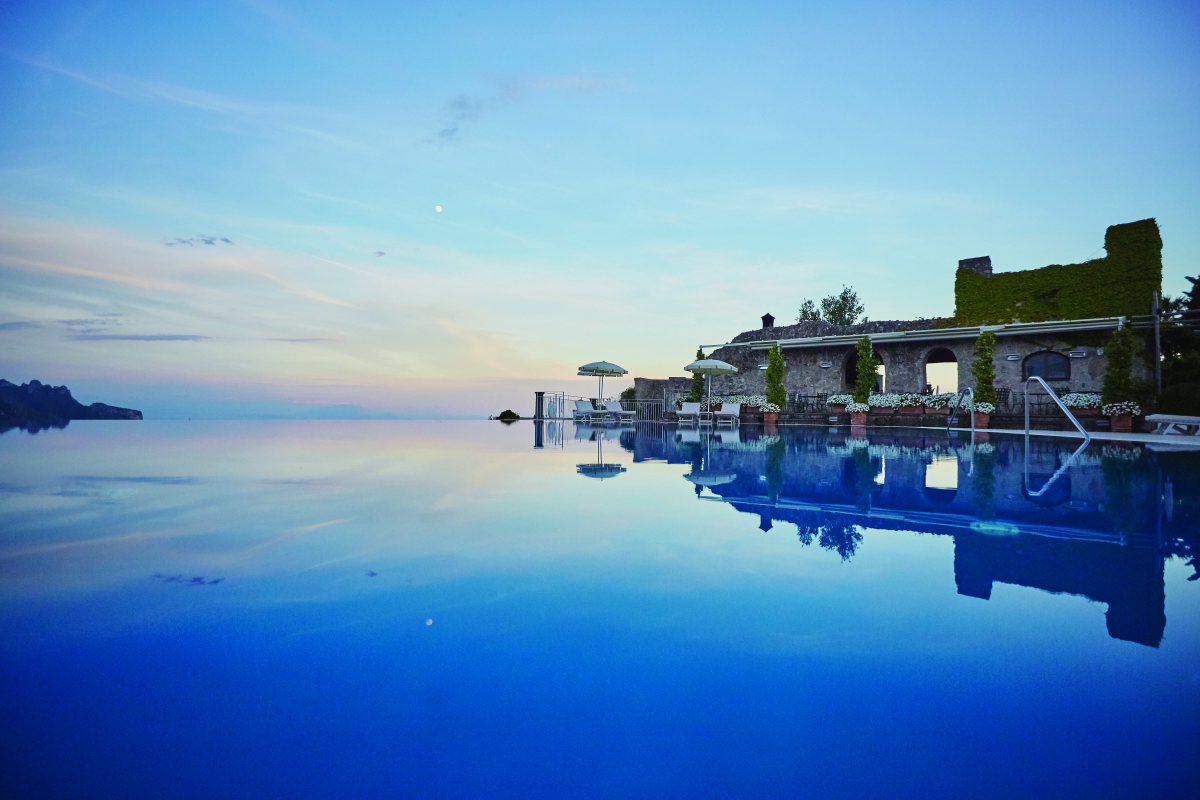 September - South Africa
September is an ideal time for visitors staying at Belmond Mount Nelson Hotel to witness the positive impact of the country's most successful township farm, under the hotel initiative 'Hope and Harvest' and pick vegetables from Mama Kaba's garden - which the hotel chefs transform into an authentic farm-to-fork dish.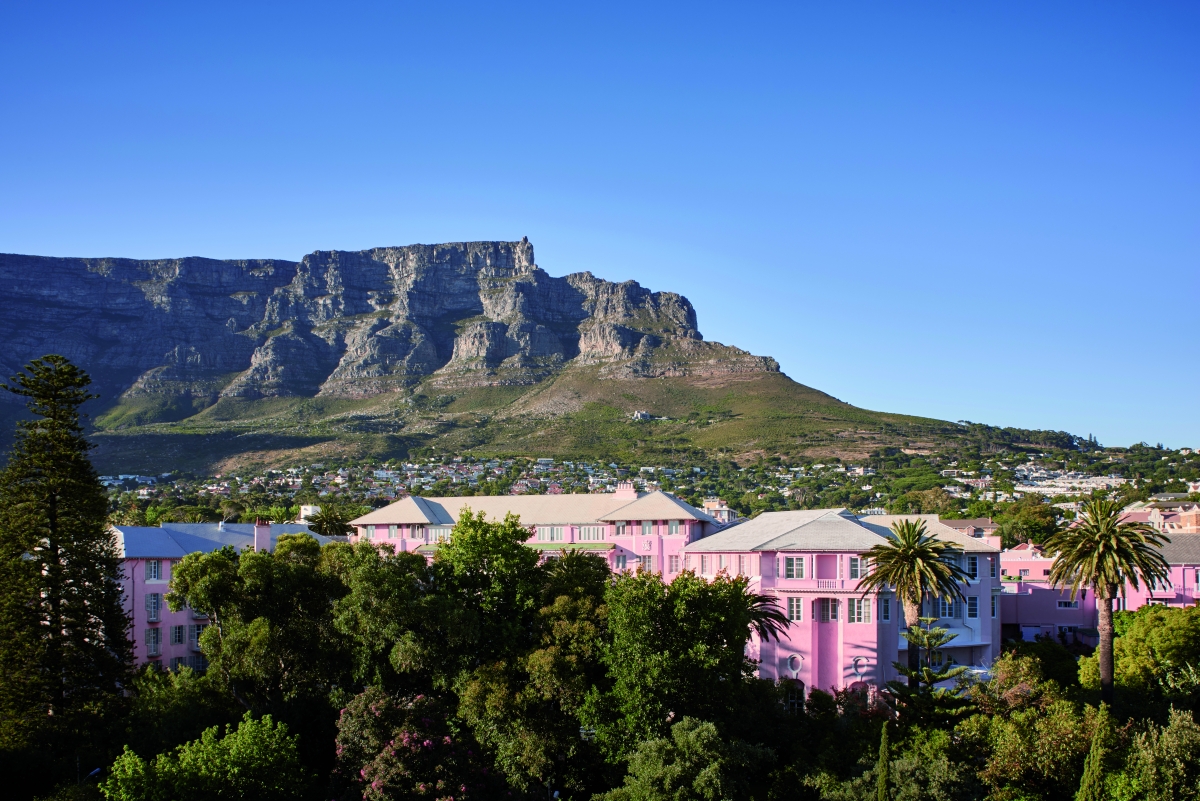 October - Road to Mandalay, Myanmar
In October, there is a new way to experience the spirituality of Myanmar with the launch of Mindfulness river cruises on Belmond Road to Mandalay, inviting guests to immerse in ancient yoga, meditation and mindfulness practises lead by experts as they journey down the Ayeyarwady.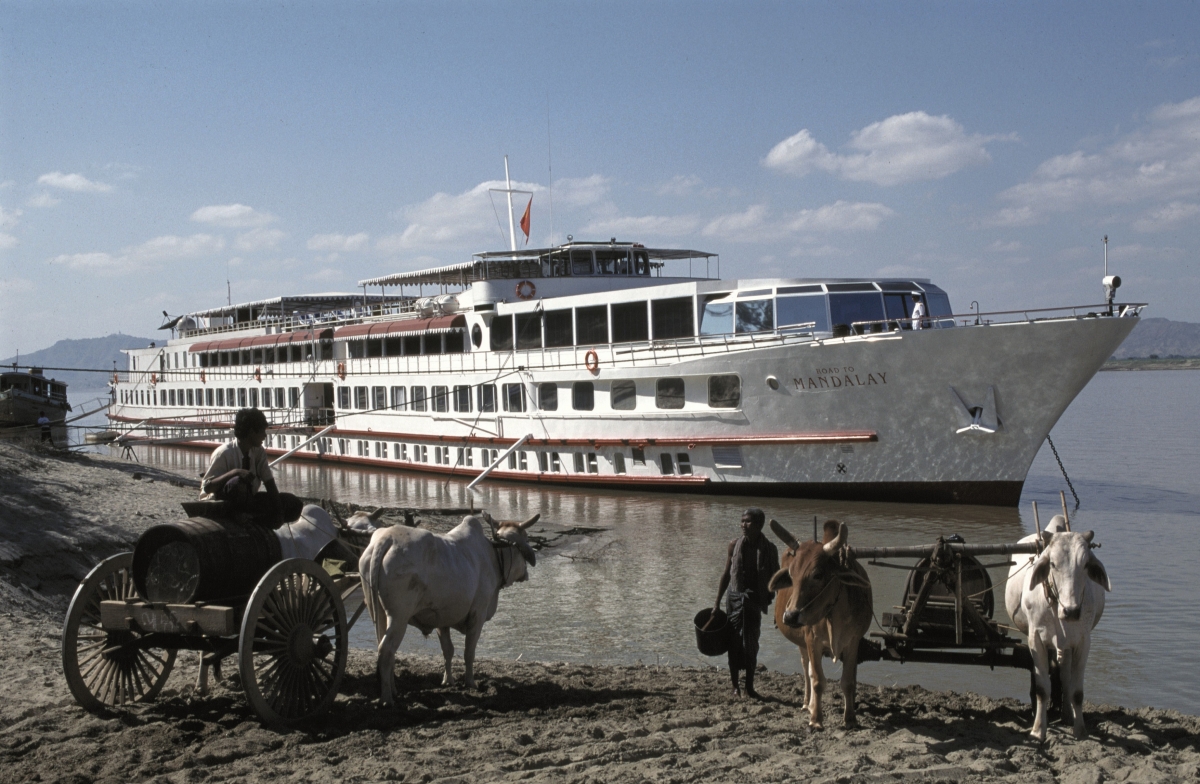 November - France & Spain
During November, cycling enthusiasts can join Tour de France legend and champion Andy Schleck at Belmond La Residencia, in the charming mountain village of Deià, as he dedicates a week to cycling with guests on a variety of stunning routes across the island of Mallorca.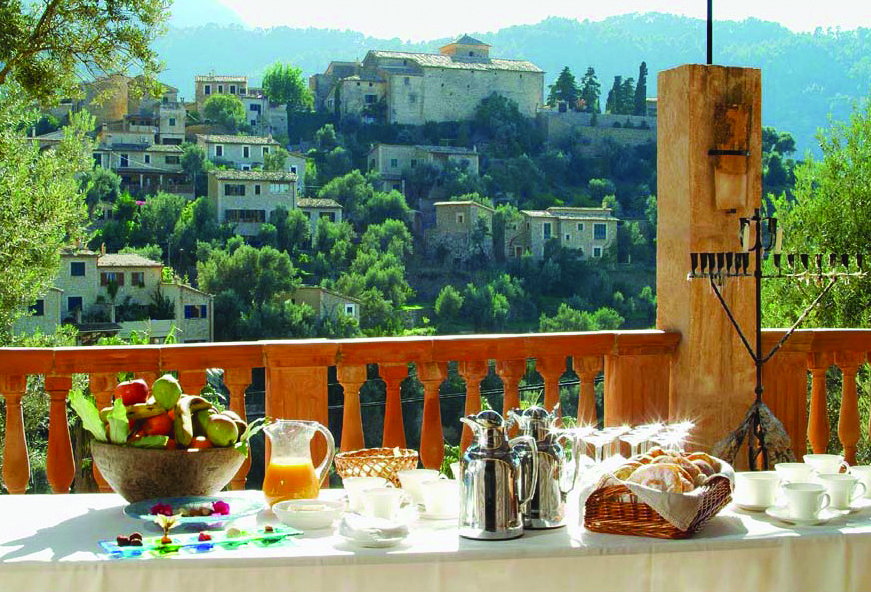 December - Brazil
Brazilians know how to party and guests staying at Belmond Copacabana Palace in Rio de Janeiro at the end of December are promised the best Samba and fireworks in the city, as the hotel hosts its legendary New Year's white tie ball.