With 2017 just a few months away, we're sharing with you 8 bucket list experiences you must put on your bucket list for next year. Many of these destinations are getting very popular so booking early is key to ensure you're given the best rooms with the best views.
1. MAKE A SPLASH IN THE GREEK ISLES
Each island has its own character. For a party scene, head to Mykonos. For romance, Santorini is perfection. As for families, stay on the mainland with easy access to archaeological sites and daytrip it to islands such as Hydra.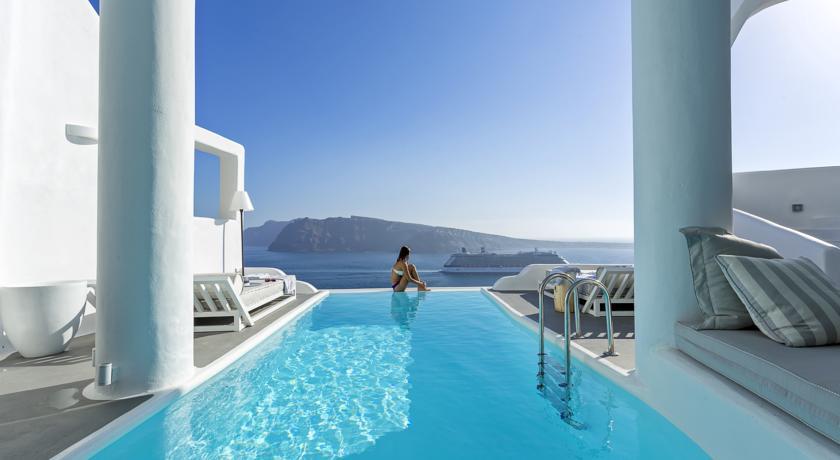 2. DISCOVER ITALY'S AMALFI COAST
People who have already experienced Italy's charms are seeking to discover new areas. An exhilarating way to explore the Amalfi­ coastline is by car. Fly into Naples, head for Ravello, then make sure to stop by Salerno before departing.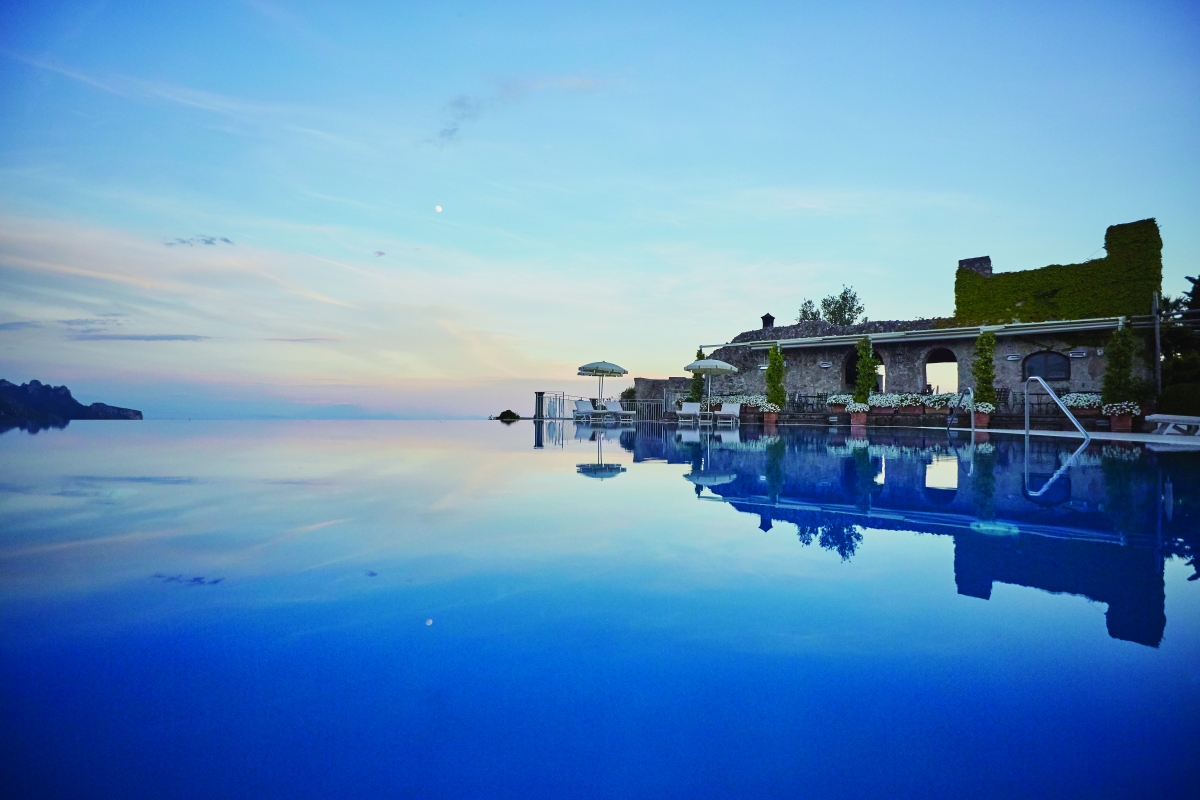 3. PHOTOGRAPH THE BIG FIVE ON AN AFRICAN SAFARI
Be warned, African safaris are incredibly addictive. Best planned with your Travel Advisor, our team will ensure you go to the right places at the right time to spot those lions and leopards. Bring those cameras and don't forget extra memory cards! Want to take it to the next level? Our very own Charlotte went on a helicopter safari in Botswana over the Okavango Delta and it was amazing. You can watch her video here.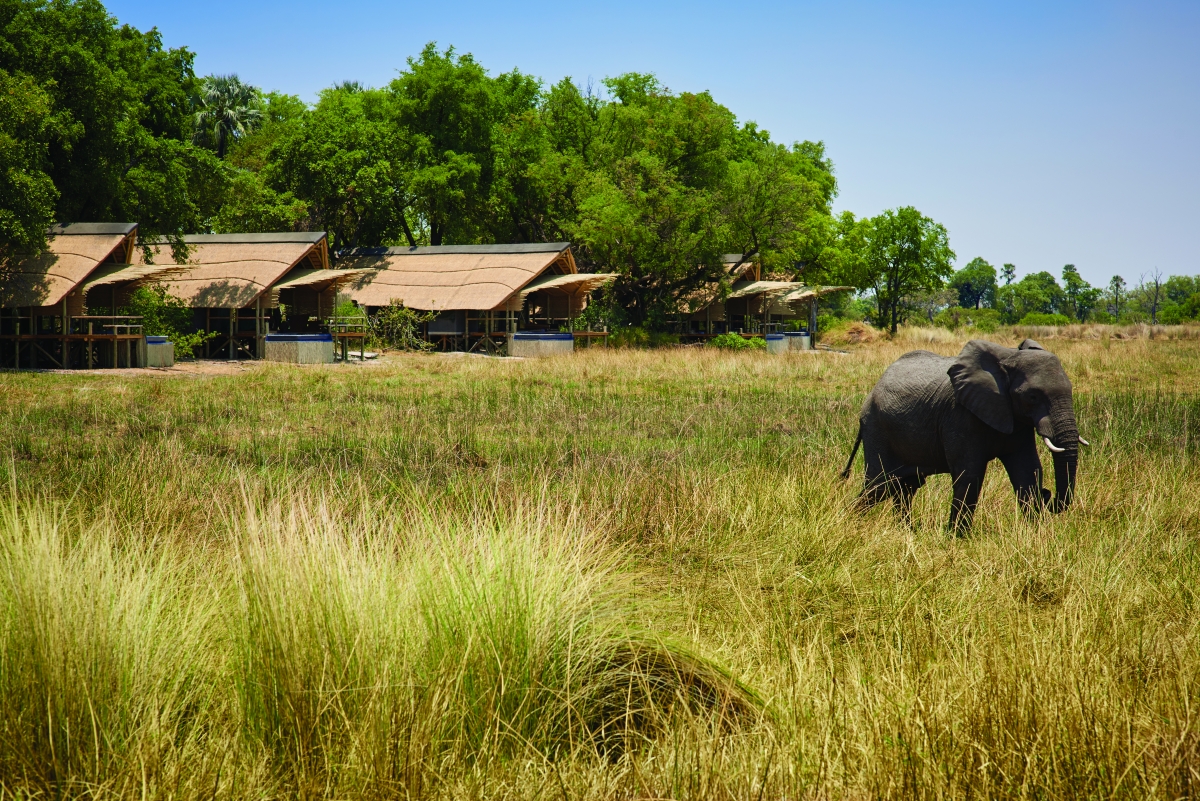 Solar activity occurs roughly in an 11-year cycle. We are now at the peak of that cycle, which means that from it is currently the best time to see this spectacular phenomena for the next decade. The best place to see the aurora borealis is from northern latitudes near the Arctic Circle and North Pole. 
The best time to go: late August through March.
Prepare to swim with sea turtles, play with sea lions and observe penguins up close and personal! There's nowhere else in the world where you can interact with wildlife in such a personal way without harming their natural surroundings. These animals are likely to be more curious about you and will approach you with confidence!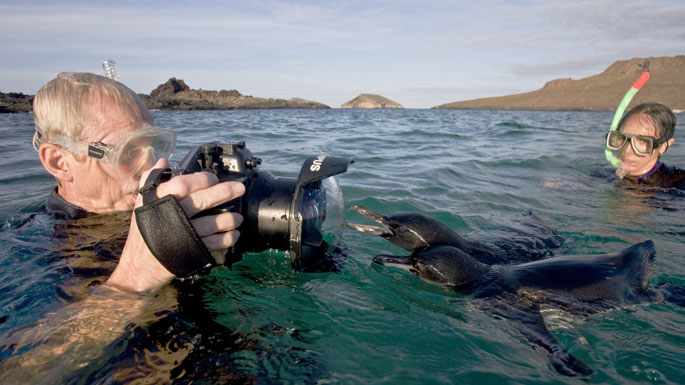 6. SET SAIL ON A WORLD CRUISE
Taking to the high seas for a few months at a time is a great way to see a variety of exotic global destinations. Avoid a common mistake and don't overpack; there's a laundry service available. Charlotte Travel's very own Cruise Advisor Sarah White has had years of experience in cruises around the world from Caribbean to Asian cruises.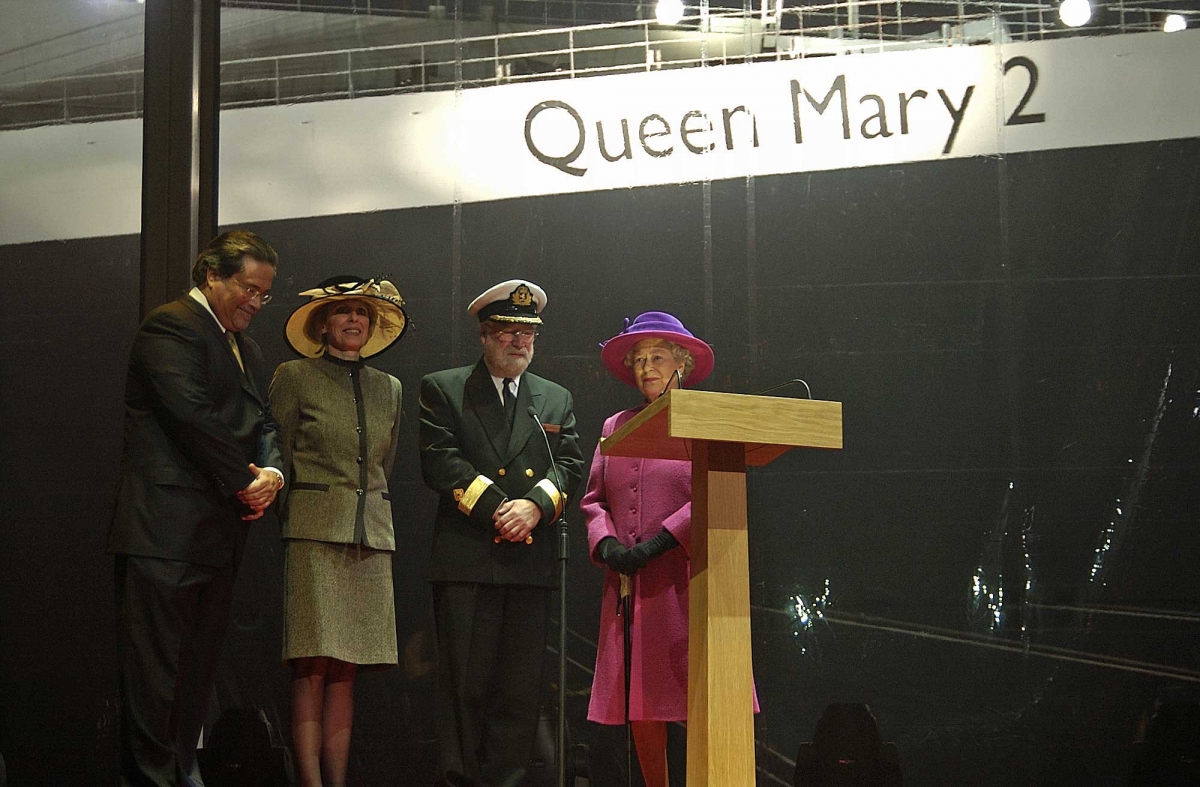 7. VISIT NEW ZEALAND & AUSTRALIA'S  HIGHLIGHTS
If you haven't been to these two islands, go. It's as simple as that. From world class golfing in New Zealand, to seeking unique wildlife on Kangaroo Island and indulging in fantastic food and wine in Tasmania. There's something for everyone in the family in both Australia and New Zealand.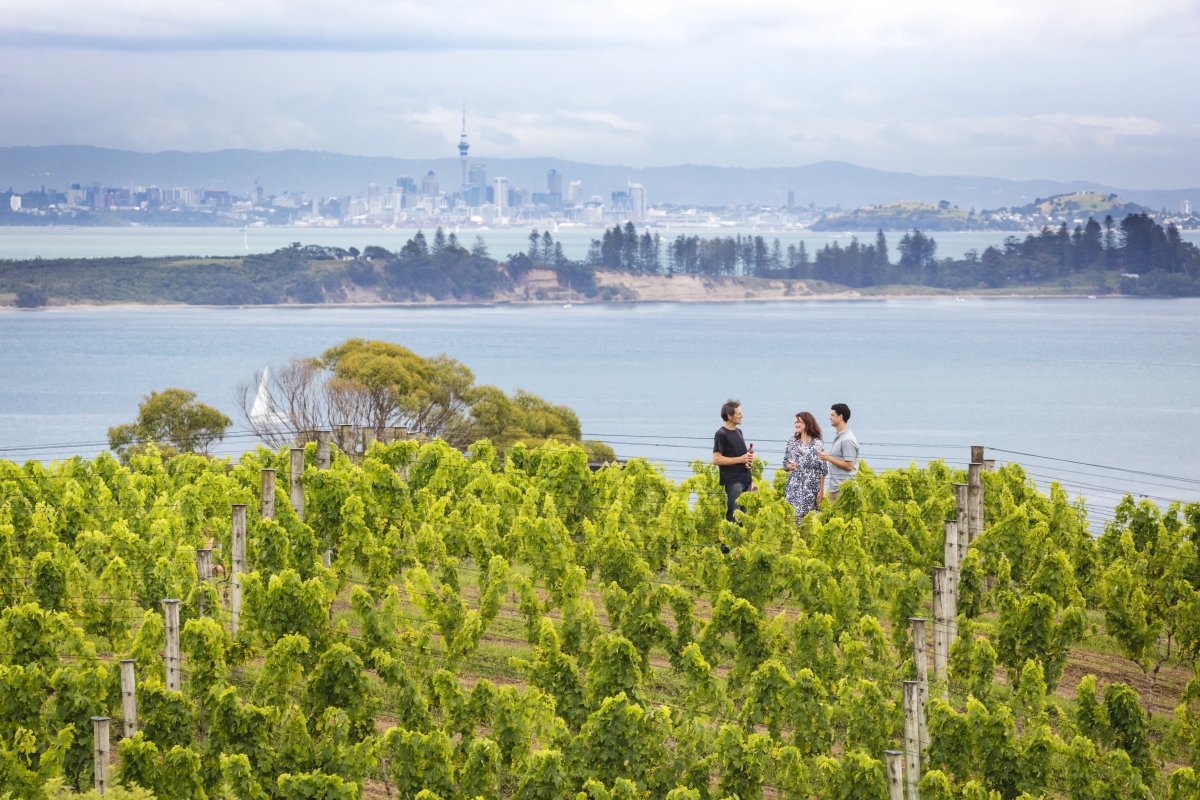 8. HOLIDAY WITH MULTIPLE GENERATIONS
Demand from upscale travellers wanting to connect with their families away from home continues is surging and there are now plenty of unique activities, suites and villas that cater to this desire around the world. Read our blog post on 6 Places To Go Glamping For Both Adults & Kids to explore some fantastic destinations you can enjoy a family reunion.